Peace in strength.  Like the mighty oak that has survived some 600 years in what is now my back yard, we engage with experience and resilience.  Whether the winds blow hard or the sun shines bright, we go on, deeply rooted and stretching for the heavens.
Strength in peace.  Many challenges of the world, and Pharmaceutical R&D, grow out of mere misunderstandings.  We seek to enhance mutual understanding and peaceful cooperation toward shared objectives.
- Peace and Strength by Kevin Freiert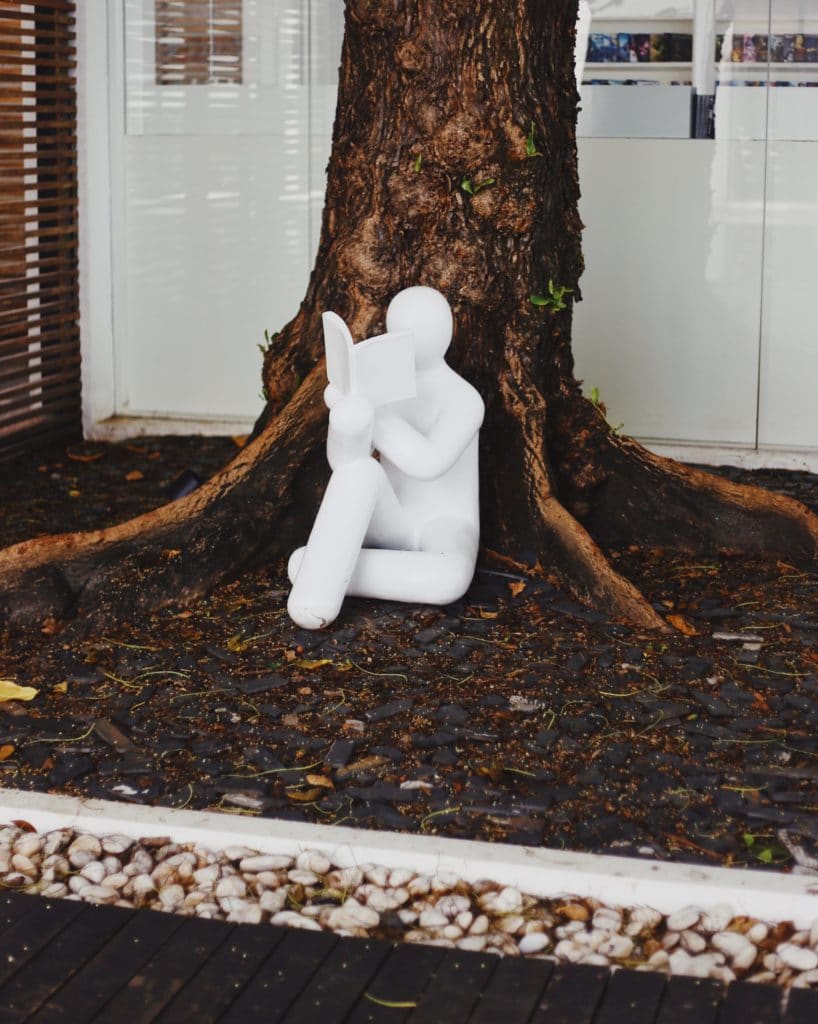 We dare to imagine a world in which people are equipped to collaborate to successfully shape the health ecosystem of the future. There is an awful lot of thought behind the mission of Salem Oaks.  I'd like to take a few minutes to pull it apart and offer what we believe are the key elements….