Lost is a Starting Point.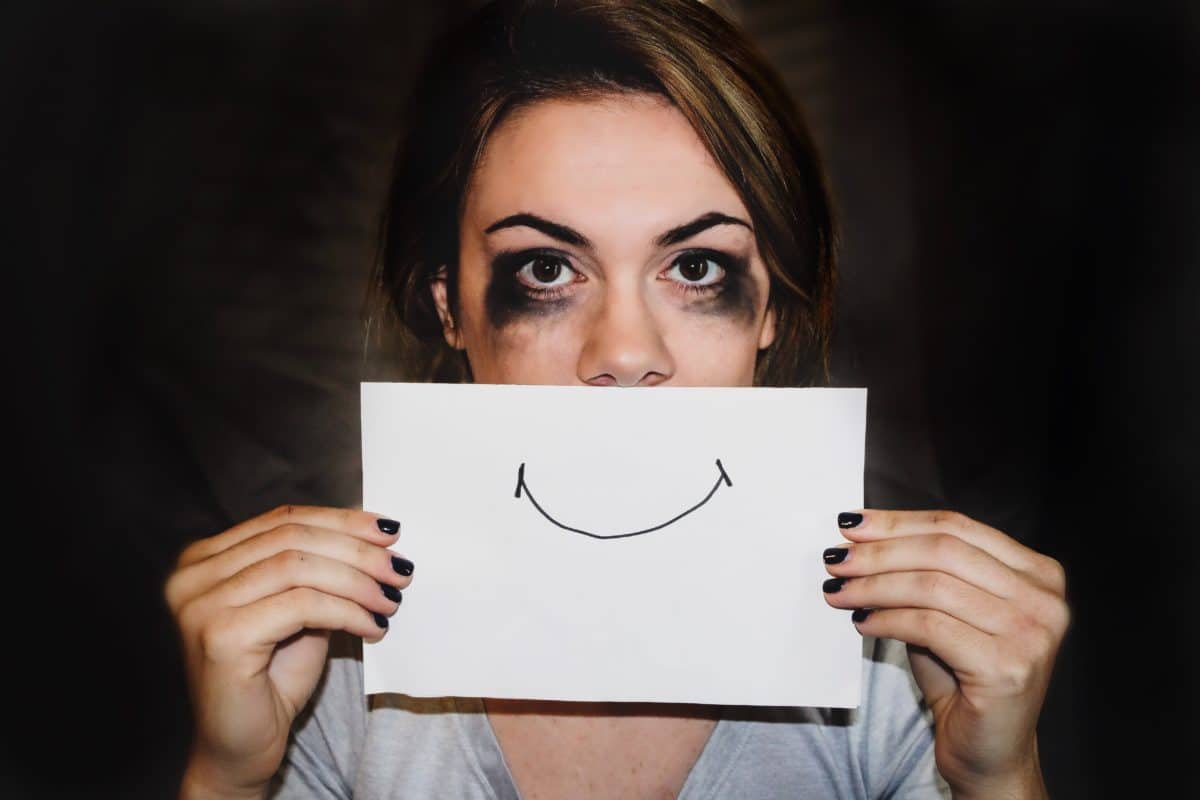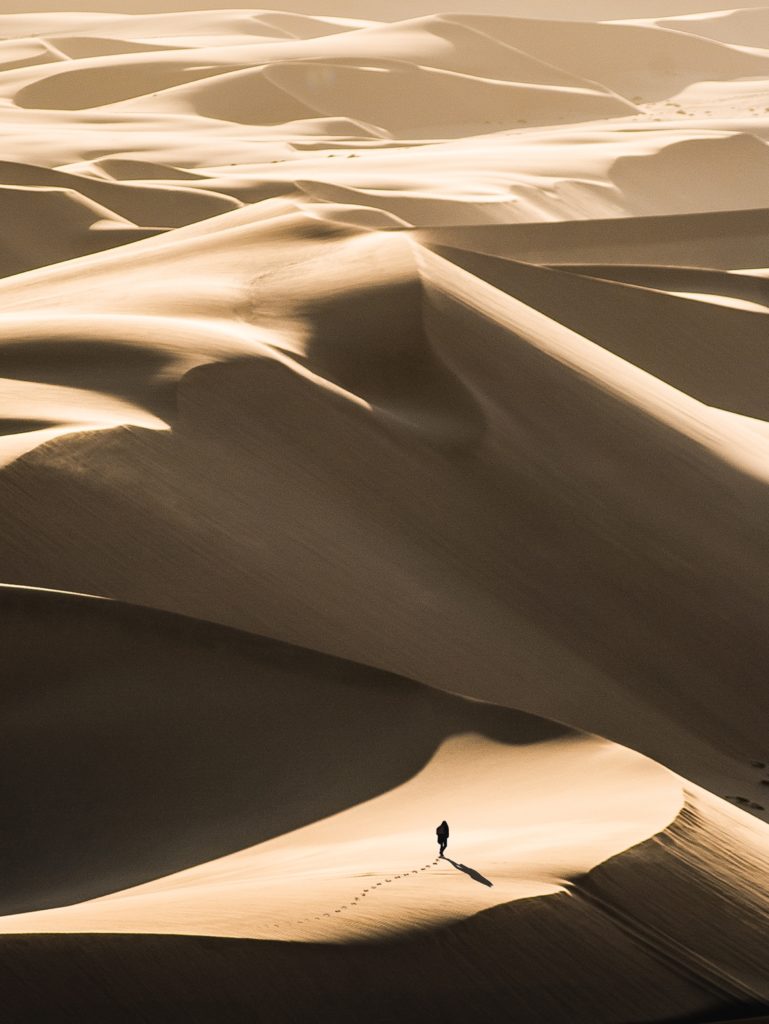 Lost is a starting point. It's okay to be lost and not in control. But nothing is going to change if you don't start. Start talking to someone, start educating yourself, start finding other people who may be lost. The most valuable component of your mental health is being aware of it, and what you need to do to improve it.
What is Mental Health?
According to Merriam Webster Dictionary, one of the ways mental health is defined is "the general condition of one's mental and emotional state".*1 Mental health is most commonly discussed when a mental illness or physical illness is present. In the case of mental illness, doctors become concerned about a person's mental health and what needs to be done to bring stability to their life, this can be done through various treatments including but not limited to counseling and medication management. When a person is diagnosed or dealing with a physical illness, mental health becomes a concern. How will the individual cope with their changing body, lifestyle, or impacts on their relationships?
Embracing Change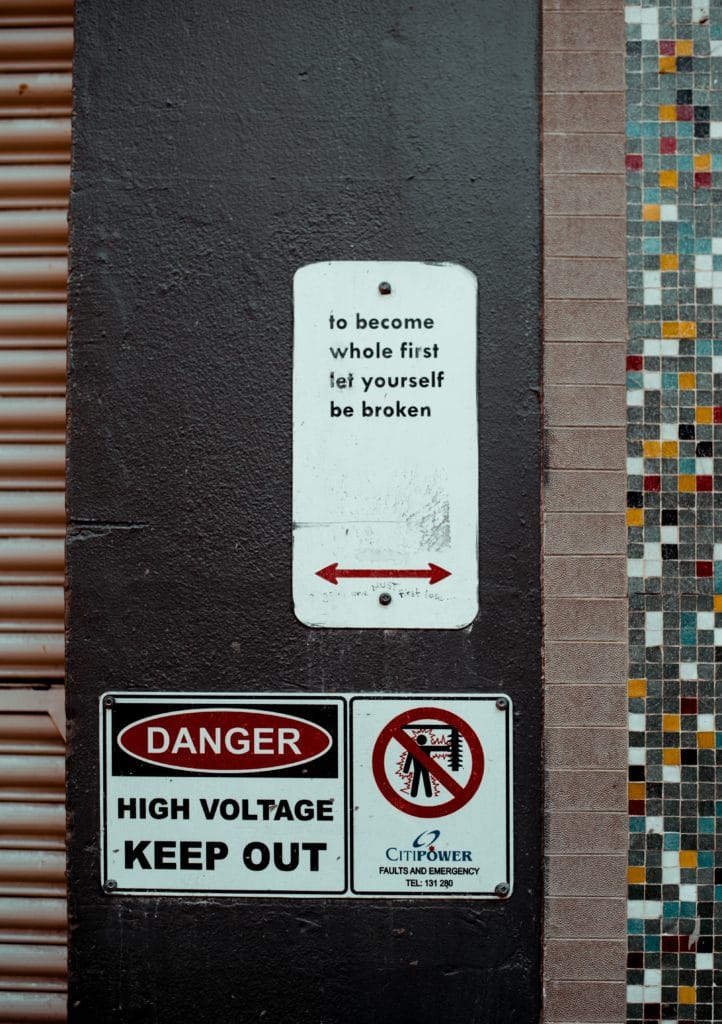 As a patient, your entire life can be uprooted in a matter of moments. Your mental health is just another aspect of your personality and body that needs to be cared for on a daily basis, despite all of these uncontrollable changes. Maintaining some sort of structure to your daily life, preferably a routine similar to what you had already followed, is beneficial for keeping your mental health positive. However, this does not go without saying that a person does not always need to be positive, taking care of your mental health means that you are able to express and understand different emotions that you may be feeling.
Self-care is a phrase that gets thrown around a lot when discussing mental health. The term refers to a person's ability to care for oneself, and in regard to mental health this means that they are taking the time that they need to refocus, recharge, and relax from what they are going through. Self-care looks different for everyone, some people may need to go for a run, others may take a hot bath, or even just spending the day reading a book. Staying informed and educated about what you are going through is a method of self-care that many patients may not realize directly effects their mental health.
Education as Self-Care
Seeking out educational resources, or information related to your diagnosis can help remove some of those feelings of helplessness. You are giving yourself a goal, related to your diagnosis, and helping yourself become more in tune with what is happening to your body. Research varies regarding each disease/ diagnosis, some have libraries full of documents, articles, and even books available. Other diseases, specifically rare diseases, may have only the bare minimum in regard to information that can be located. This can be frustrating to say the least, but it doesn't mean that as a patient you should stop trying to educate yourself. If education and keeping yourself informed helps reign in the feelings of not being in control, there are resources out there for you.
Community
As a human being, we innately strive to be members of a community. When we are able to connect with people who have shared experiences, or diagnoses, we feel more comfortable with our own experiences. Finding a community, online or in person, that understands what you may be experiencing can be an important aspect to improving your mental health after a diagnosis. These communities are also a great place to get more information, and to be connected with resources that you may not have previously known were available.
When is it too much?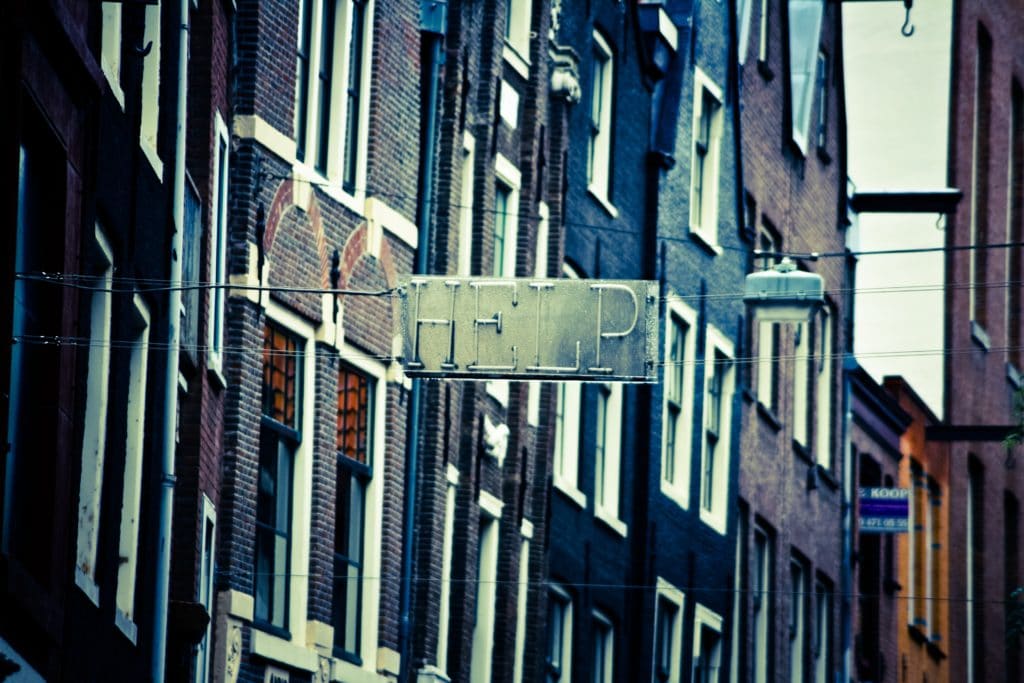 Starting a dialogue about mental health, your own or in general, can be a difficult subject and that is okay. Talking about mental health is the first step in reducing the stigma surrounding it. Listen to those around you, don't be afraid to start difficult conversations, and don't be afraid to direct those conversations towards someone who may be more aware than you are.
Are you lost? Listed below are some resources regarding mental health that may be beneficial.
Substance Abuse and Mental Health Services Administration 
National Institute of Mental Health
National Organization for Rare Diseases
*1 - https://www.merriam-webster.com/dictionary/mental%20health?src=search-dict-box