Sharing Stories, Shared Goals
Patients and Researchers share a problem.  They really don't know each other and that can lead to feeling insecure about talking to one another.   It can easily become an us-them problem.
They face a choice, overcome their fears, and start the collaboration or continue to work in their separate but connected worlds.
Our podcasts use stories to introduce the people involved and remove the mystique.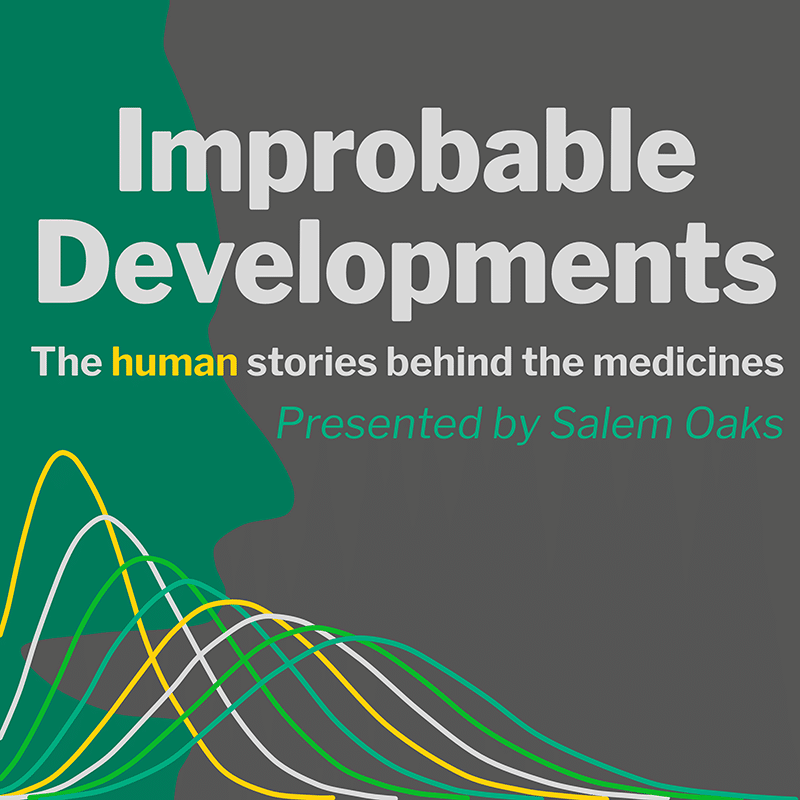 Triumphs, defeat, lessons learned and a slim margin for success.  Listen to the roller coaster of emotions that scientists and researchers face while searching for a new drug.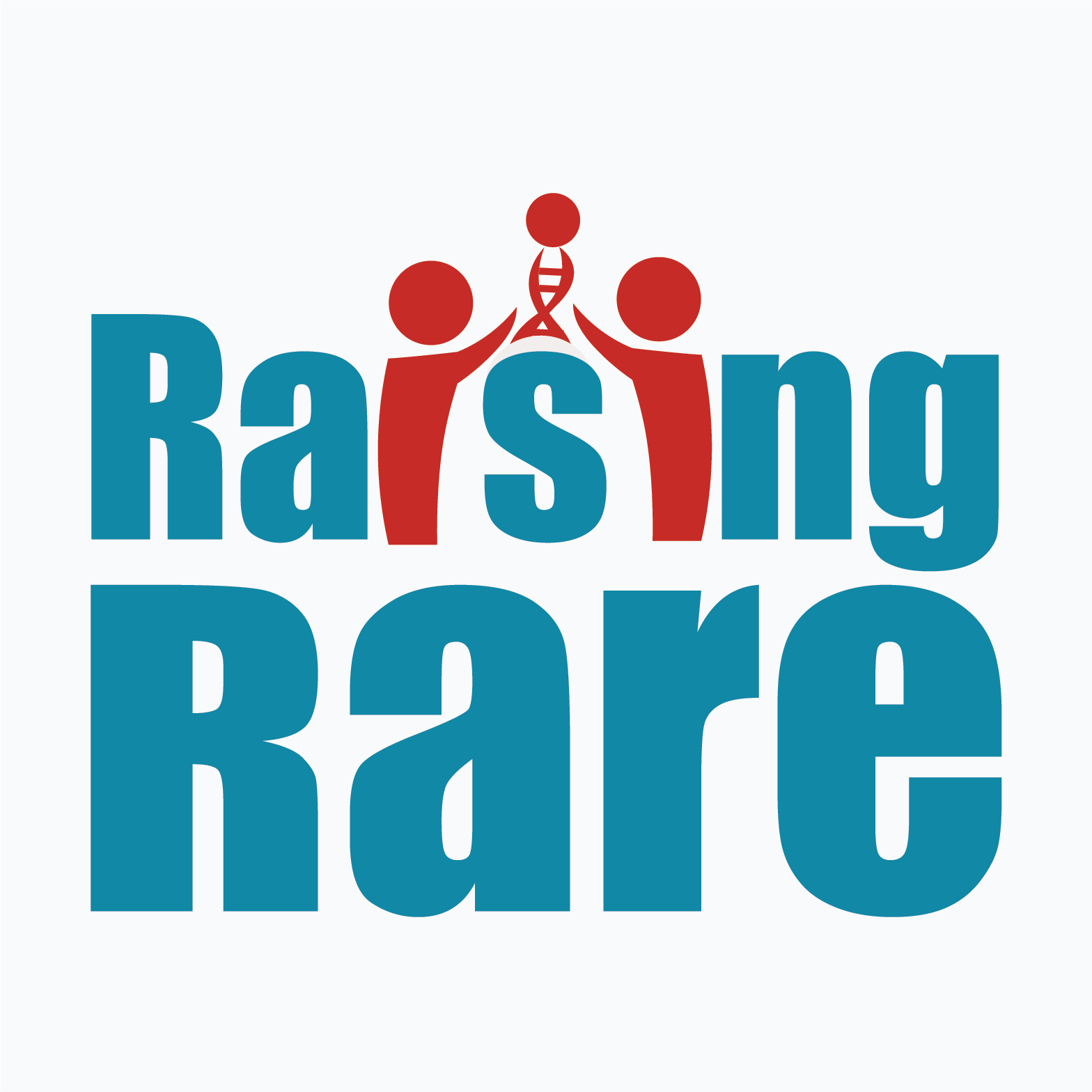 Being a parent is tricky.  Being a parent of a child with a rare disease is even more complex.  Listen along as this story unfolds in real time.