Sharing Stories, Shared Goals
When Salem Oaks was founded, podcasting was not even on our radar. We listened to a handful of different podcasts and loved what they brought, but only after really diving into the power of storytelling did they become a dream for us.
Having a platform to be able to share your story can be a very empowering. It can build communities, empower the storyteller to regain control of their life, create feelings of not being alone, and provide information.  But these few things are only the beginning of the magic that comes with being able to see  glimpse into someone else's world, mindset, or experiences.
Salem Oaks is proud to bring you our current podcasts, but also offer you the opportunity to work with us to create your own. We have proven success of working with others to design, produce, and host podcasts and you could be next!  But also, give them a listen.  We are proud of the stories that unwind in each episode and the communities that they have helped to grow.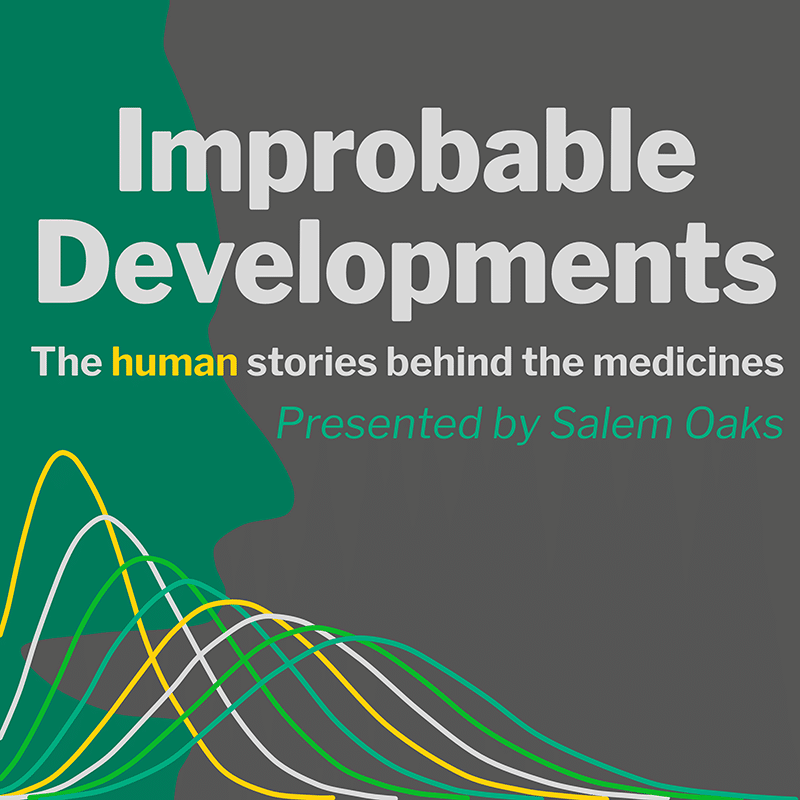 Triumphs, defeat, lessons learned and a slim margin for success.  Listen to the roller coaster of emotions that scientists and researchers face while searching for a new drug.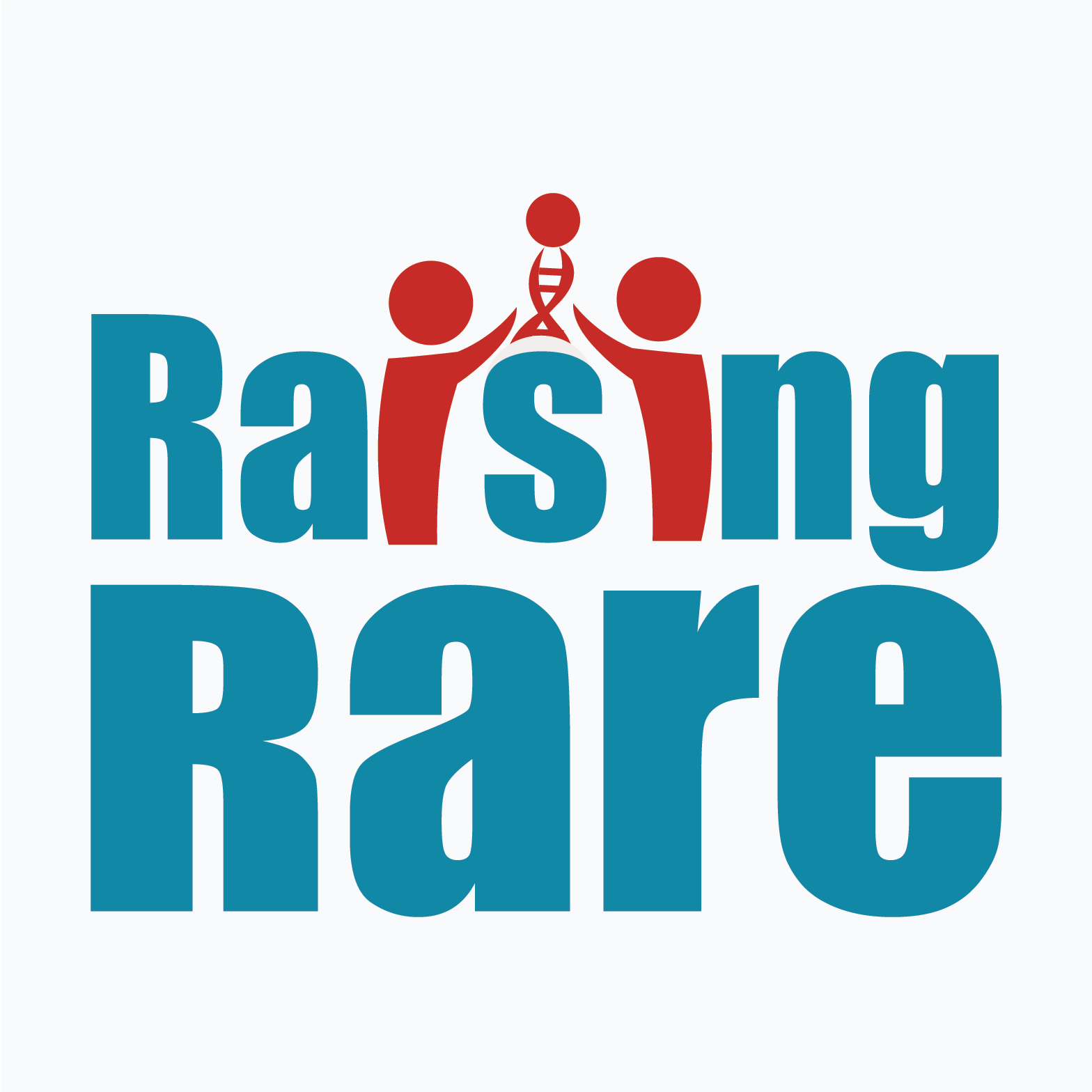 Being a parent is tricky.  Being a parent of a child with a rare disease is even more complex.  Listen along as this story unfolds in real time.
Produced by Salem Oaks
The LEMS Aware Podcast is dedicated to those affected by Lambert-Eaton myasthenic syndrome, a rare neuromuscular disorder. Whether you're a patient or caregiver, rare disease can be isolating. But you're not alone! Join us as we come together to discuss the challenges of living with LEMS, share the stories of our success, and raise awareness of LEMS to the world.