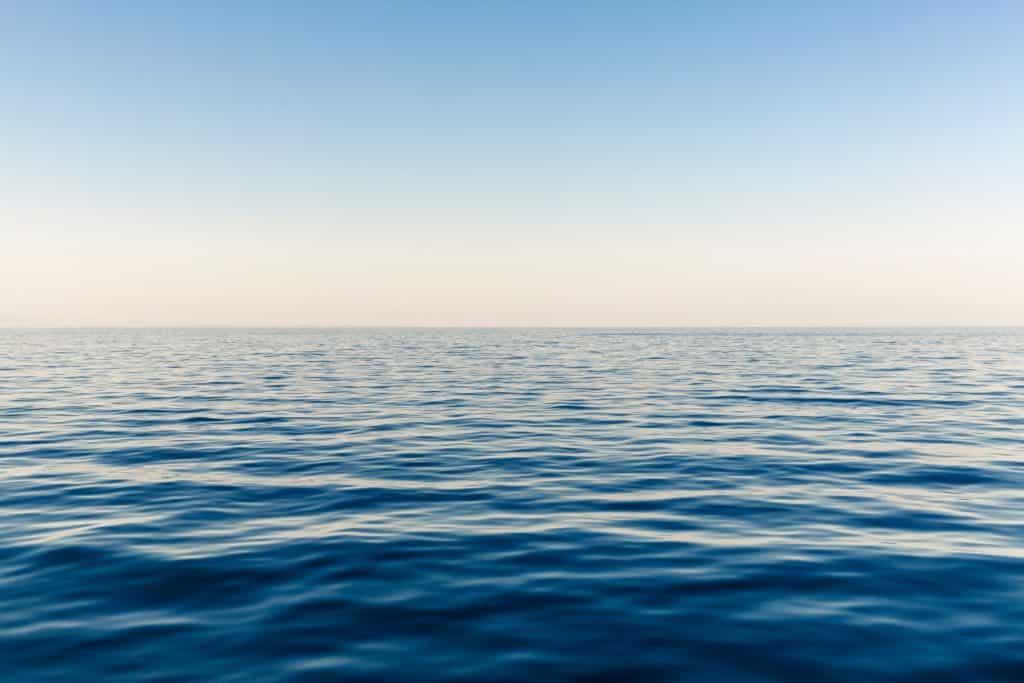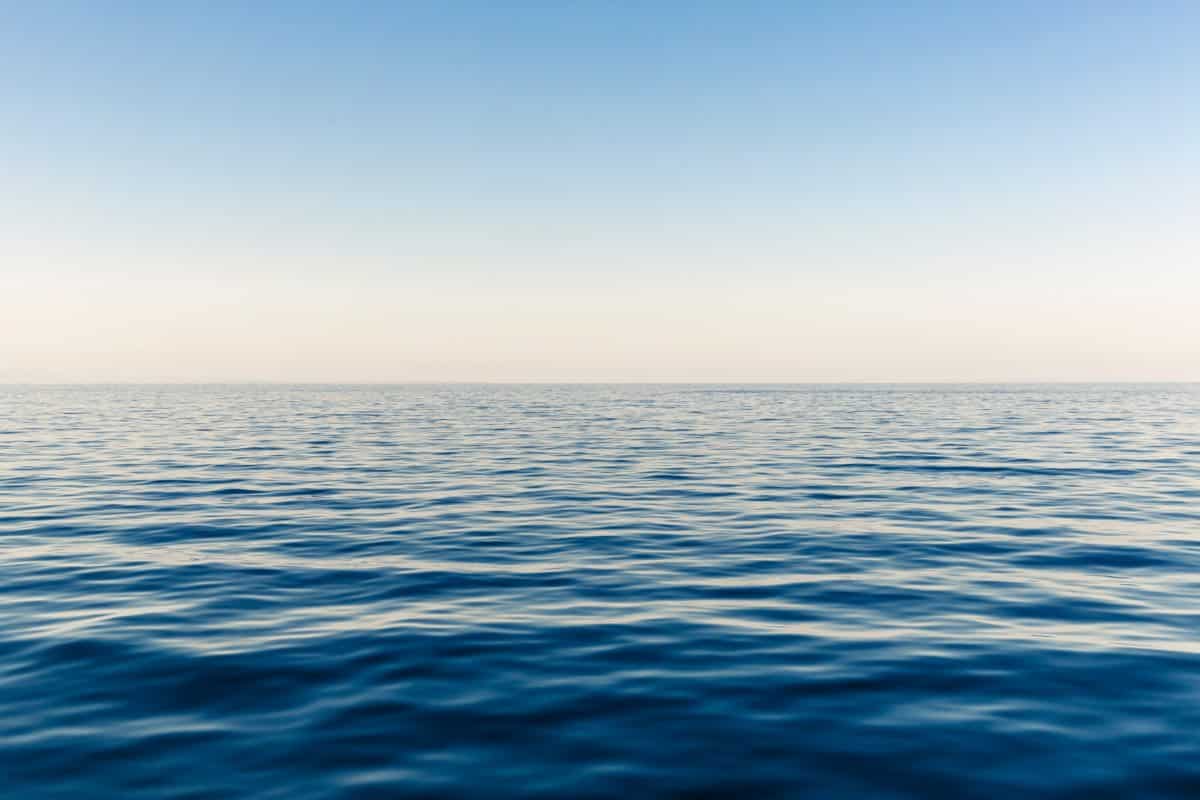 The second module in our series on Decision Making in Pharmaceutical Research and Development will dive a little deeper into the decisions about selection, funding, and support for Research Projects. The underlying goal of our new course is to help equip you to be an effective part of a Research Team. Are you ready?
Read More

At Patients as Partners, our panel spoke about HOPE and asked the audience to think about a few questions.
–What is the power of hope?
–How much is hope worth?
–How much value do you create each time you give or receive hope?
Read More