Open Water: Selecting a Research Project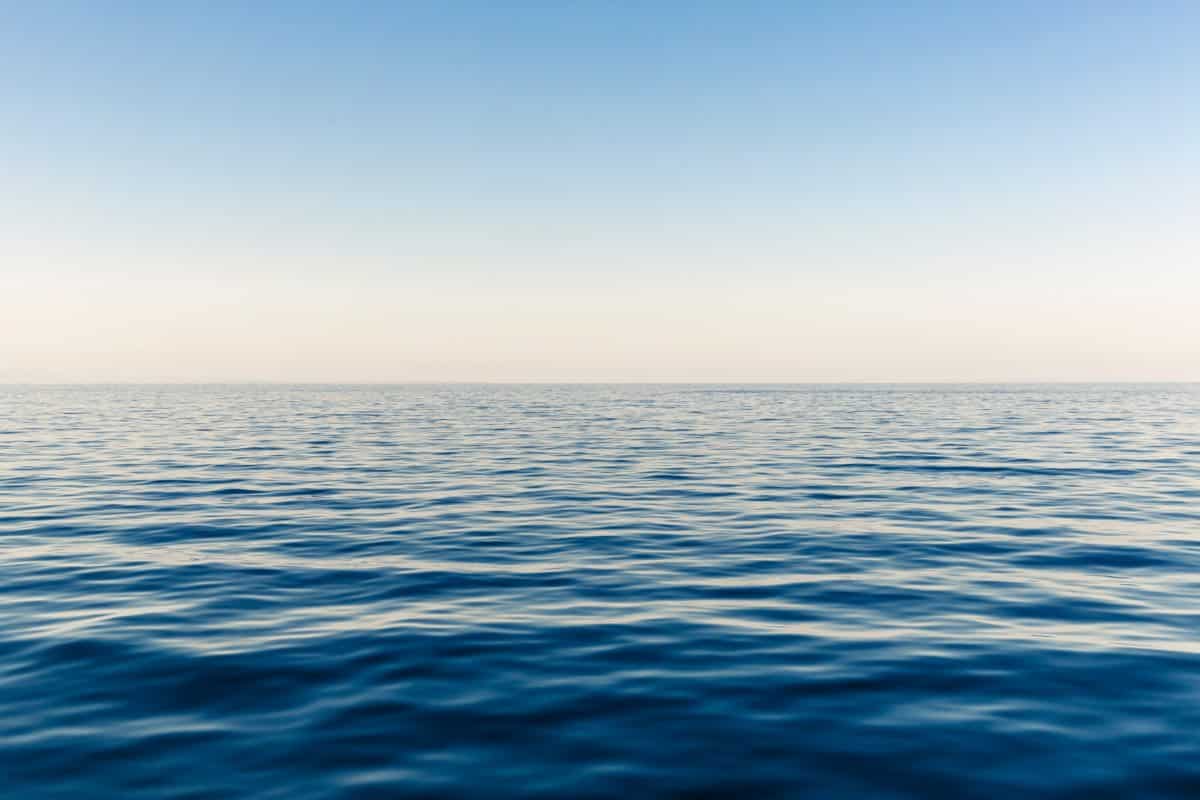 Pharmaceutical Research is an exciting, but grueling, process.   It can also be confusing and hard to predict because Research is about chasing the unknown.  The underlying goal of our new course is to help equip you to be an effective part of a Research Team.  Are you ready?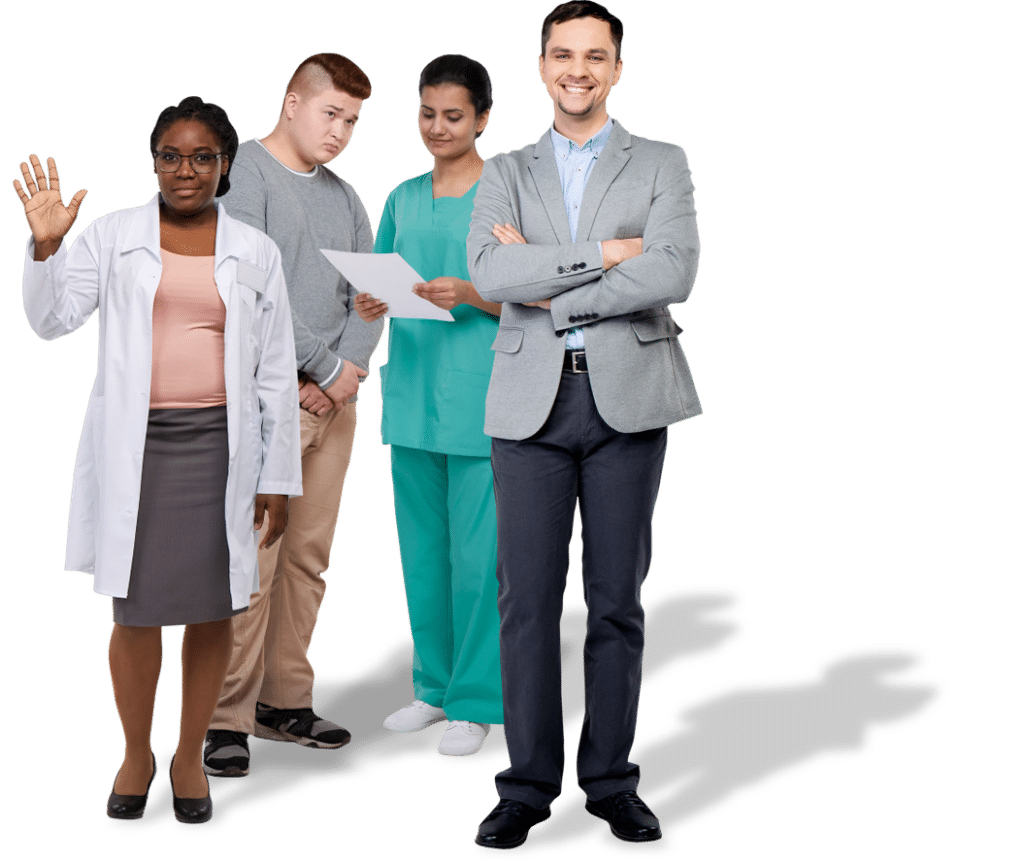 Why is this course important?
The industry spends many thousands of dollars developing their colleagues each year. We firmly believe that it is time to level the playing field of Medicines Development so that patients can be heard.  However, this is not done by industry dumbing down the conversation for the sake of the visitor but by investing in the development of those patient experts.  This includes developing knowledge, skills, and confidence to influence decisions. 

WE FIRMLY BELIEVE THAT IT IS TIME TO LEVEL THE PLAYING FIELD OF MEDICINES DEVELOPMENT SO THAT PATIENTS CAN BE HEARD.



What will you learn?
The second module in our series on Decision Making in Pharmaceutical Research and Development will dive a little deeper into the decisions about selection, funding, and support for Research Projects.
The possibilities are endless, but the people, time, and finances are not.  Therefore companies and organizations like the NIH must make tough choices about which diseases and ideas to work on.  They often only have a few clues that a new approach may work.  And sometimes, they are asked to change direction completely.  Thus, finding a point of focus in the sea of attractive opportunities is a feat in itself.
We also encourage you to complete Decisions Decisions, before taking Open Water. Doing so will give you a strong foundation in the high-level decisions in Pharmaceutical R&D before taking the deeper dive in Open Water.