Resources are Great, But…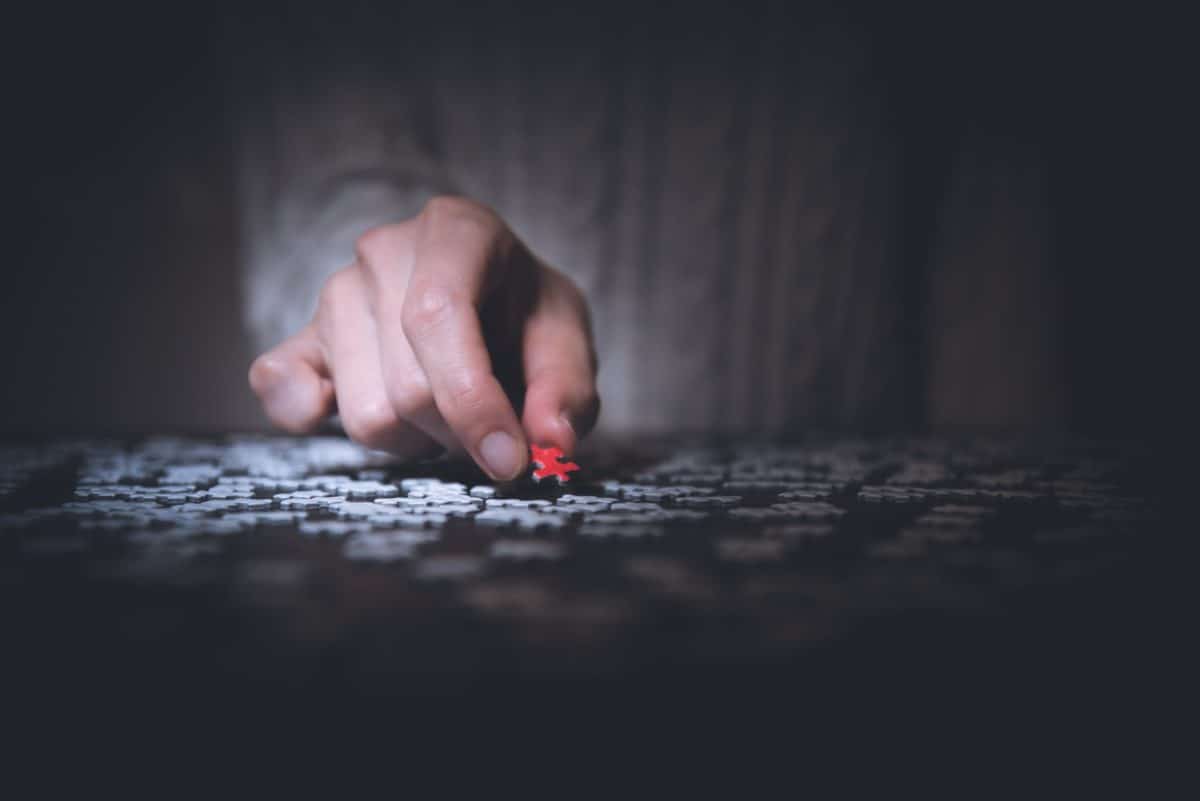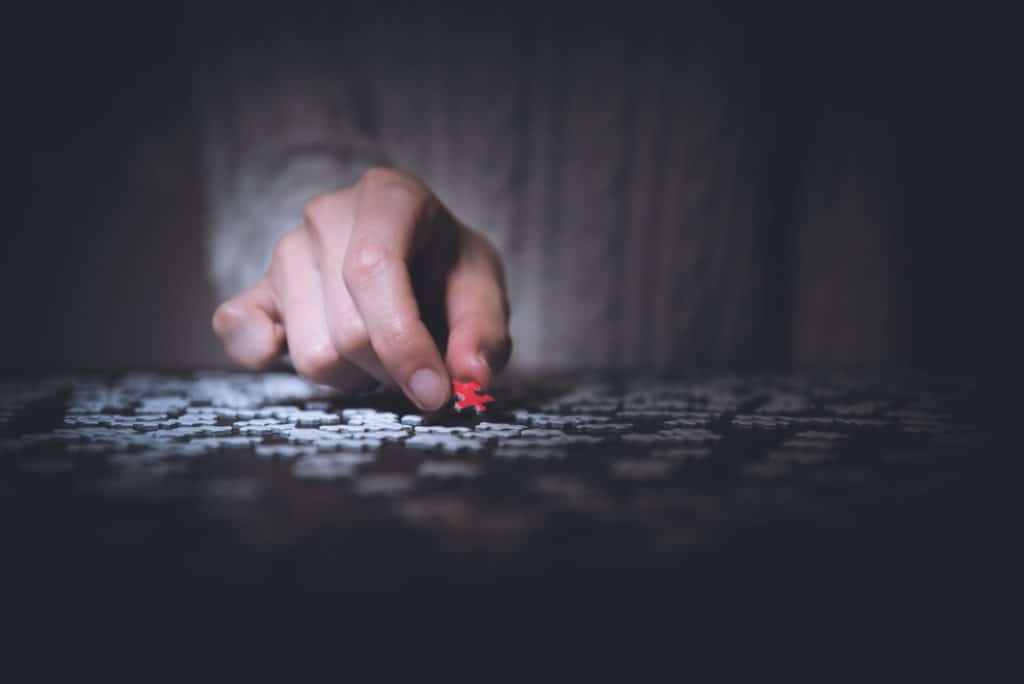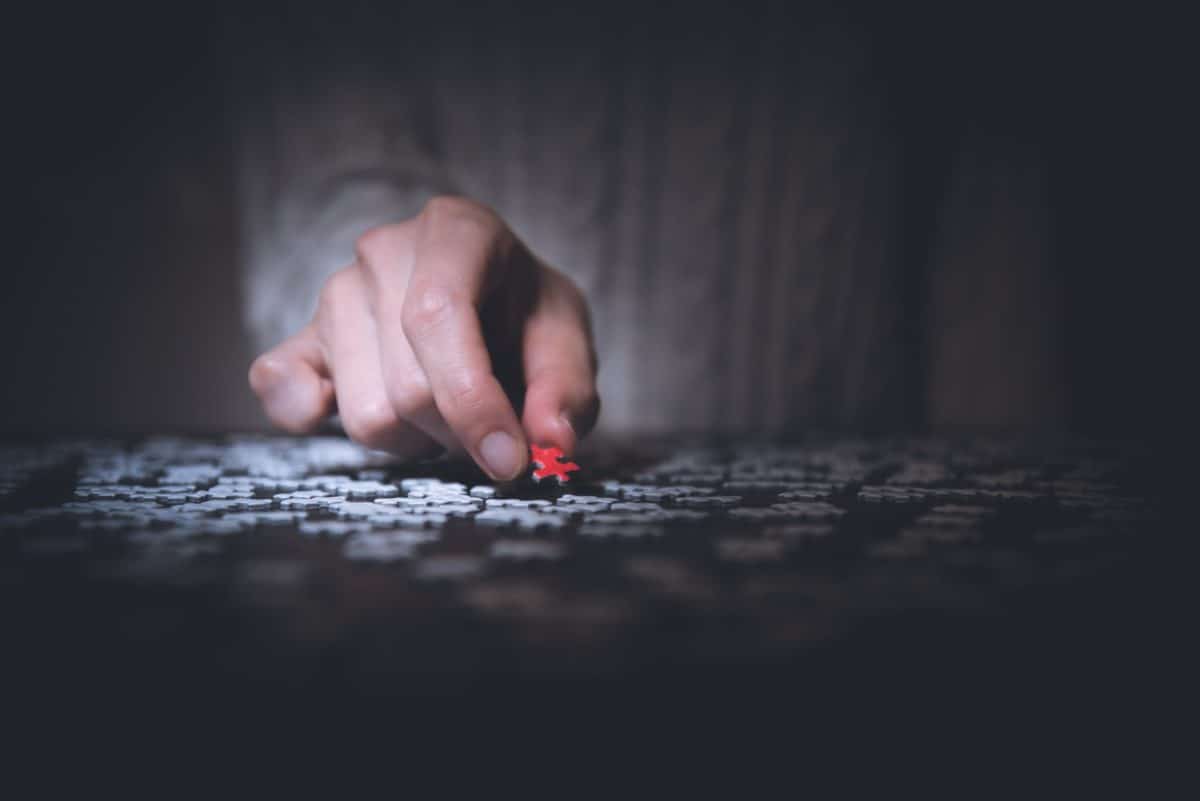 Resources are great.
But what if you don't know that they exist, or where to find them?
Patient foundations are an invaluable collection of resources for their respective patient groups. They offer support, various libraries of information and disease facts, resources (financial, medical, community oriented, mental health services, etc.) and, if available, access to patient registries. However just because they are offered, does not mean that they are easy to locate.
Salem Oaks was curious about what educational resources were available through patient foundations. Finding almost 300 foundations and organizations was not a simple task. Many of these organizations had names that were easy to locate or could be found through a search of common disease names, some were not so easy and required a bit more time to find. Hopefully patients only need to find one foundation, not almost 300, but with many diseases having multiple foundations or patient organizations with varying levels of support, it will take time to discover the right one.
Now that a library of foundations was created, the next task was to see what was available. Did they offer education services? Were there webinars available? How could they be contacted? Yet again, hours (and days) were spent putting all of this together. But the findings were worth the effort.
For this research, education offered was a vague category which included, but was not limited to, how to use medical devices, more advanced facts/ brochures about the disease, and tips for caregivers and patient advocates. Out of 297 foundations, we were able to determine that 44 offered webinars (pre-recorded or planned for the future), 44 offered education of some sort, three organizations that said they offered education but none was available, and 206 organizations offered no education beyond basic facts about the particular disease. That means 69% of this sample of patient communities do not have access to education through their organization that can help empower them as a patient.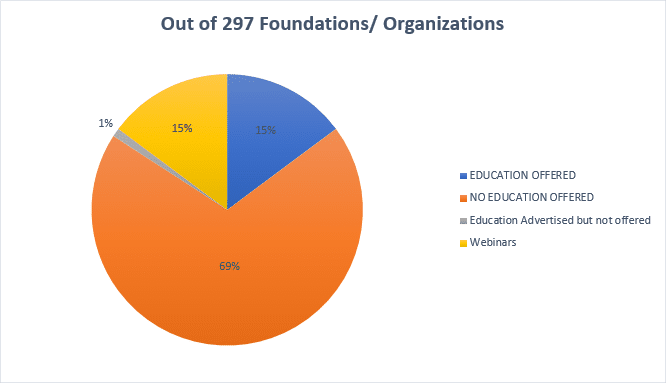 Why is patient education important?
An informed patient is an empowered patient. Medical personnel went to school receive an education about their chosen area of focus. They spent years learning the terminology, diagnoses, treatments, and outcomes and have had years of practice since. Patients are new to the arena but are the most important player on the field. The patient is the focus, but they are also often expected to sit on the sideline and follow directions, adhere to treatment plans, and maybe even consider clinical trial options that they know very little about. But why should they be left on the sideline?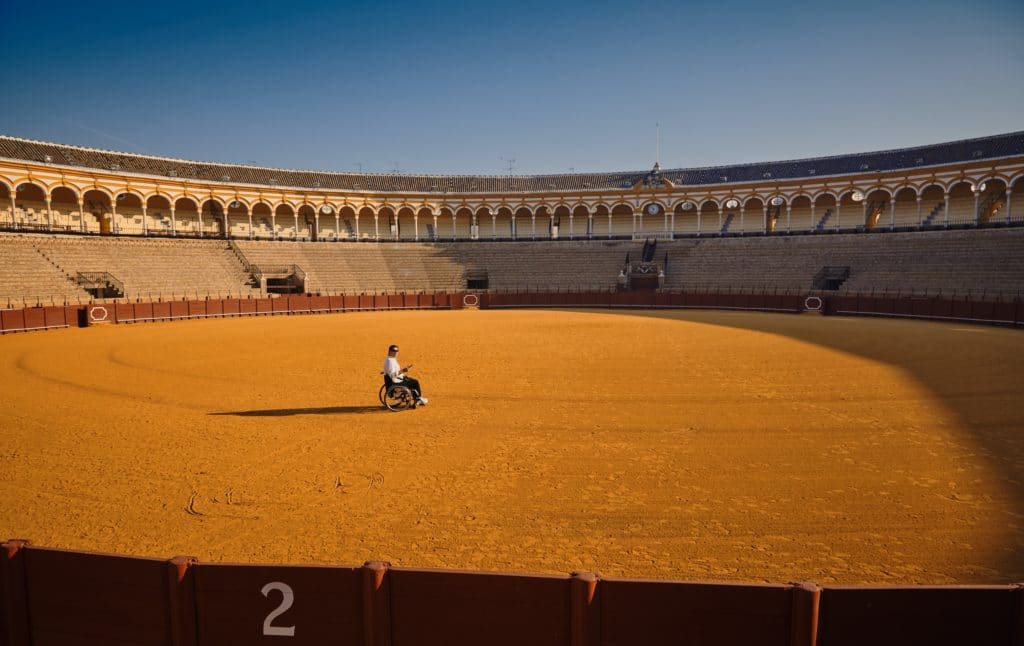 It is our mission to bring the education to the patient.
At least, 206 patient foundations serve Patient Communities that are looking for guidance, support, and an opportunity to stay connected to any updates regarding their disease. What these 206 patient foundations are lacking are the educational resources to empower the patients that they work with. Therefore, they miss opportunities to give them a voice and to get them off the sideline in that arena.
No one is expecting patients to enter the arena with the same skillset as their teammates (researchers, MD's, treatment teams). Educational resources help develop a more informed patient and give them the ability to see how valuable they are (or could be) on the playing field. It opens up their eyes about what skillsets are needed in the arena and where they can best offer their own skills. It is much easier to see where your strengths are needed when you have the whole picture and an awareness of where the rest of your team could use you.
The patient education resources that we were able to find was either directed at researchers and MD's or was targeted specifically on how-to articles/ webinars, patient advocacy, or expanded facts and information about the disease group. Why should it stop there? Patients should be given the opportunity to better understand why a treatment hasn't been discovered, or if it has been, why are efforts to better that treatment not being researched. We need to inform patients what is happening behind the scenes so that they can continue being active and confident players.
But how do we do this?
The manpower, energy, and resources that it would take to bring an educational resource to many of these foundations far exceeds most of their current budgets and expertise. Is it fair for patients of rare and other diseases to not have education available because their foundation can't afford it? No. All patients should have access. We need to follow a different playbook to bring these resources to the disease communities.
If we break down the belief that every organization needs to work independently to create their own education, the patient will benefit.
Small foundations could pool their resources and develop education programs together, but they'd still need to invest time and effort.
Larger umbrella organizations like Global Genes or NORD could provide general education, but these may lack the disease specificity required.
Biopharma companies and healthcare centers could produce education regarding the therapeutic areas they work in, but this doesn't solve the problem of patients having too many places to look.
Government organizations like NIH or FDA could and do produce education, but they too are unable to create all the disease-specific programs patients need.
Vendors that serve to train biopharmaceutical company employees may have the materials and teaching talent, but their business model doesn't support developing custom courses for small pockets of patients.
From "Yes but… to "Yes and…"
All the pieces are out there. The challenge is to bring them together in a way where those who have funds are able to finance those with the expertise to develop the patient-focused education are able to work on disease specific programs that meet the patients where they are on their learning curve.
In truth, education (and organizations efforts) should always be about the patient and what will be most beneficial to their patient journey. The distribution of patient organizations that offer education needs to shift in favor of the patient so that the patient has access to everything they need to play in the arena. The days of watching from the sidelines are over, educational resources have changed that.
Let's start collaborating.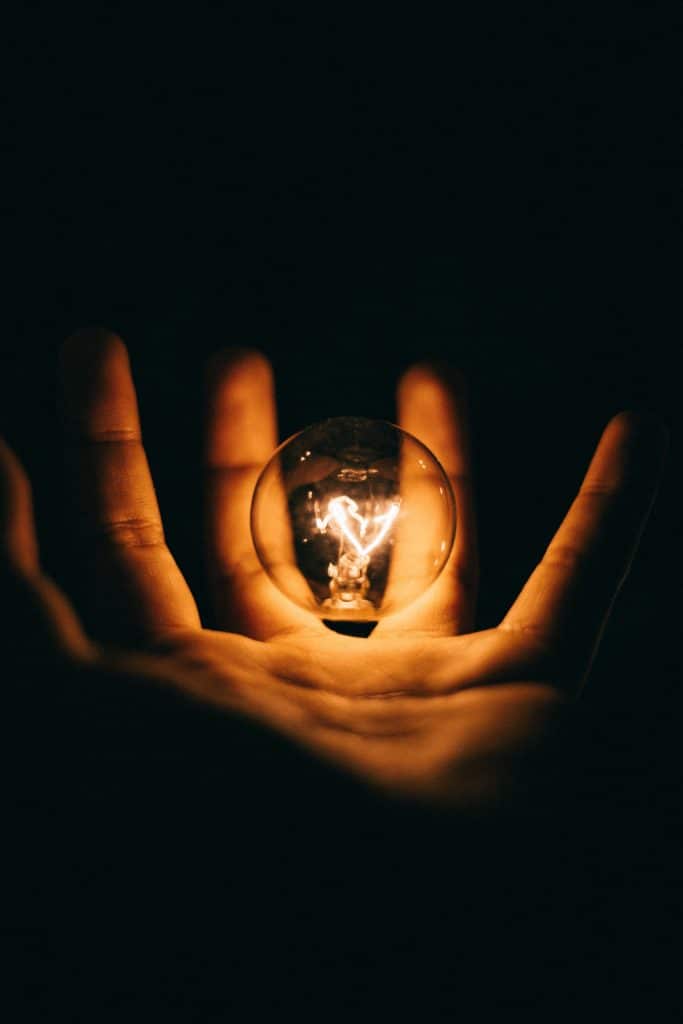 About the Author:
Jamie Roger is the Associate Director of Research at Salem Oaks Consulting. Her interest in this topic derives from the recent projects and products that Salem Oaks has been working on, including online learning modules and a full course that is customized for disease groups about the Research and Development Process of Pharmaceuticals. For more information about collaborations or upcoming educational resources please join the mailing list located on www.salemoaks.com or contact office@salemoaks.com