Open Water Part 2: Discovery and Pre-Clinical Research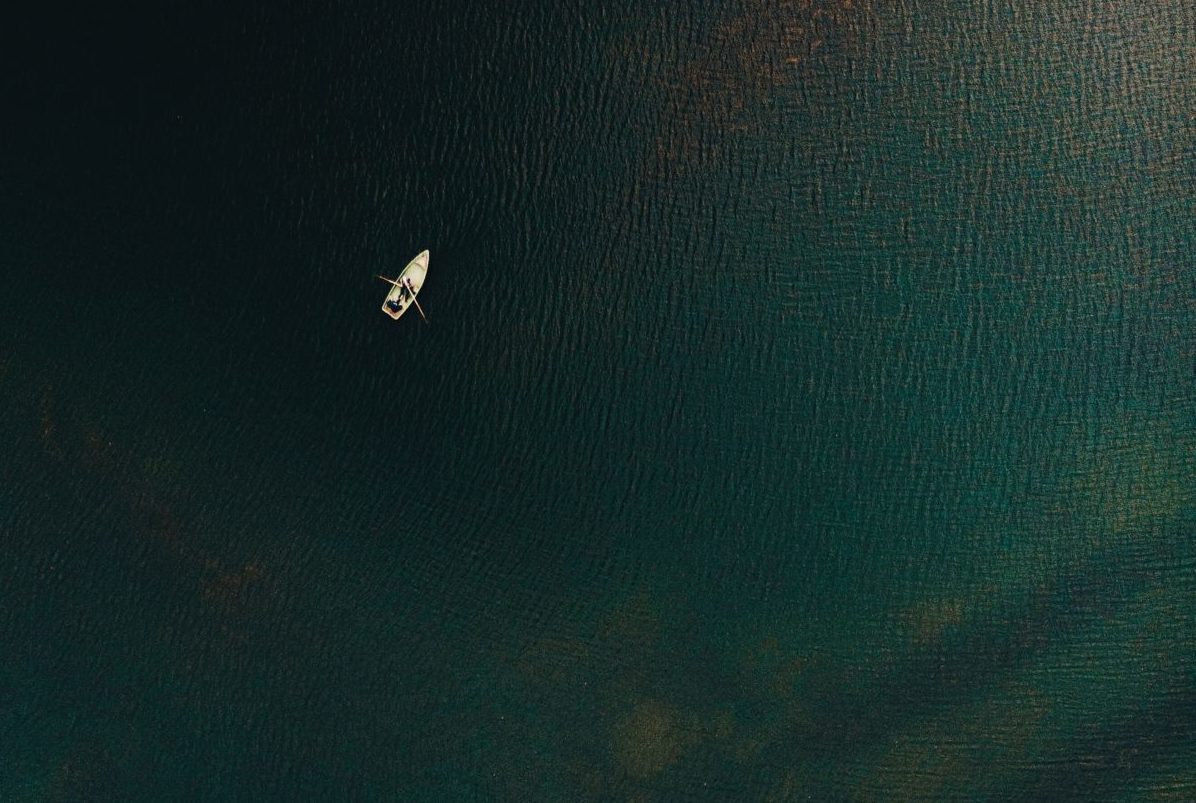 Salem Oaks is proud to launch the third module in our series on Decision Making in Pharmaceutical Research and Development. The underlying goal of this series is to help equip you to be part of a Research and Development Team.
The first module, Decisions Decisions, gave a high-level overview of the major decisions throughout the process. The second module, Open Water Part 1: Selecting a Research Project, walked you through the decisions a Biopharma Company makes in narrowing down all the possible investments they might make.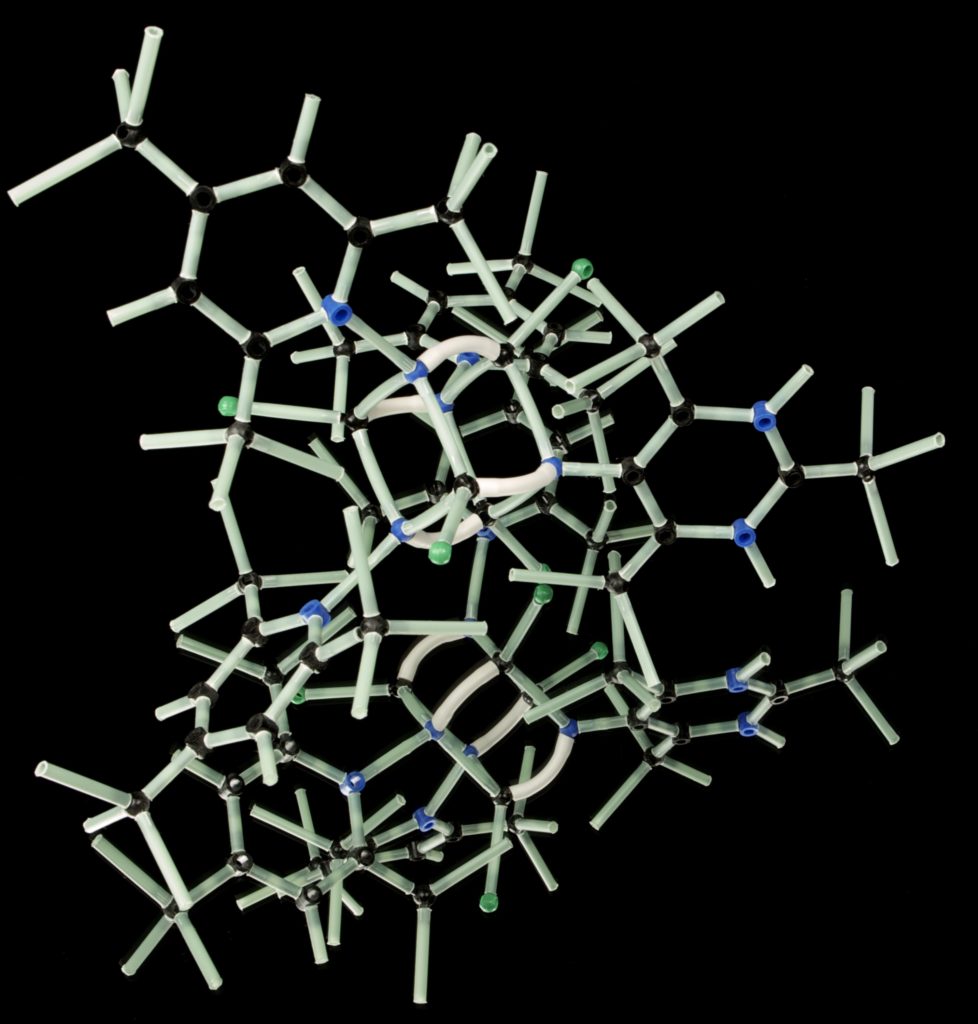 And now, this new module will navigate the decisions made during Research – specifically Discovery and Pre-Clinical Research.  Now that the team has some direction, they will apply their efforts to discovering molecules that will help them test their hypothesis.  They need to start by developing the assays they need both in vitro (test tube) and in vivo (animal models). 
Once the assays are in place, they will begin their search for active compounds among the millions available to them.  If they find something promising, they'll use their expertise to modify that molecule to improve activity and many other important properties. 
And this is just the beginning.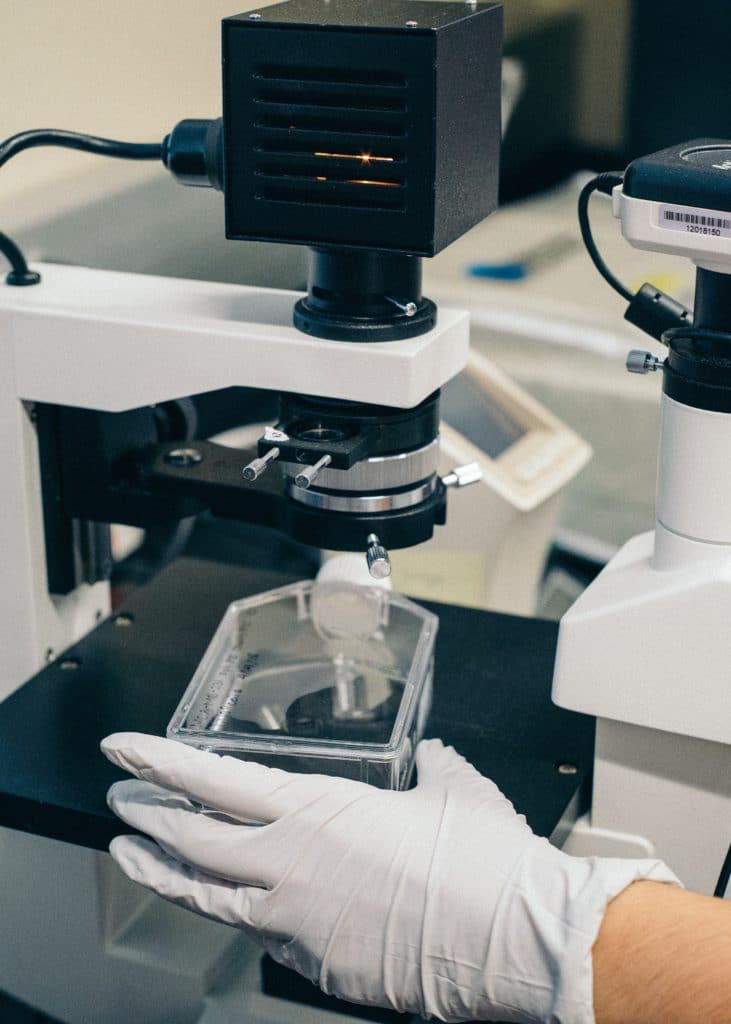 Our new course will put you right in the middle of this Research Team as they struggle to overcome unbelievable odds and find a new molecule that MIGHT help patients someday.  And if the team does well, you may be ready to think about the first Phase 1 clinical trials at the end of the course. 
The water may look calm right now, but there may be rough seas ahead.