Posts Tagged 'storytelling'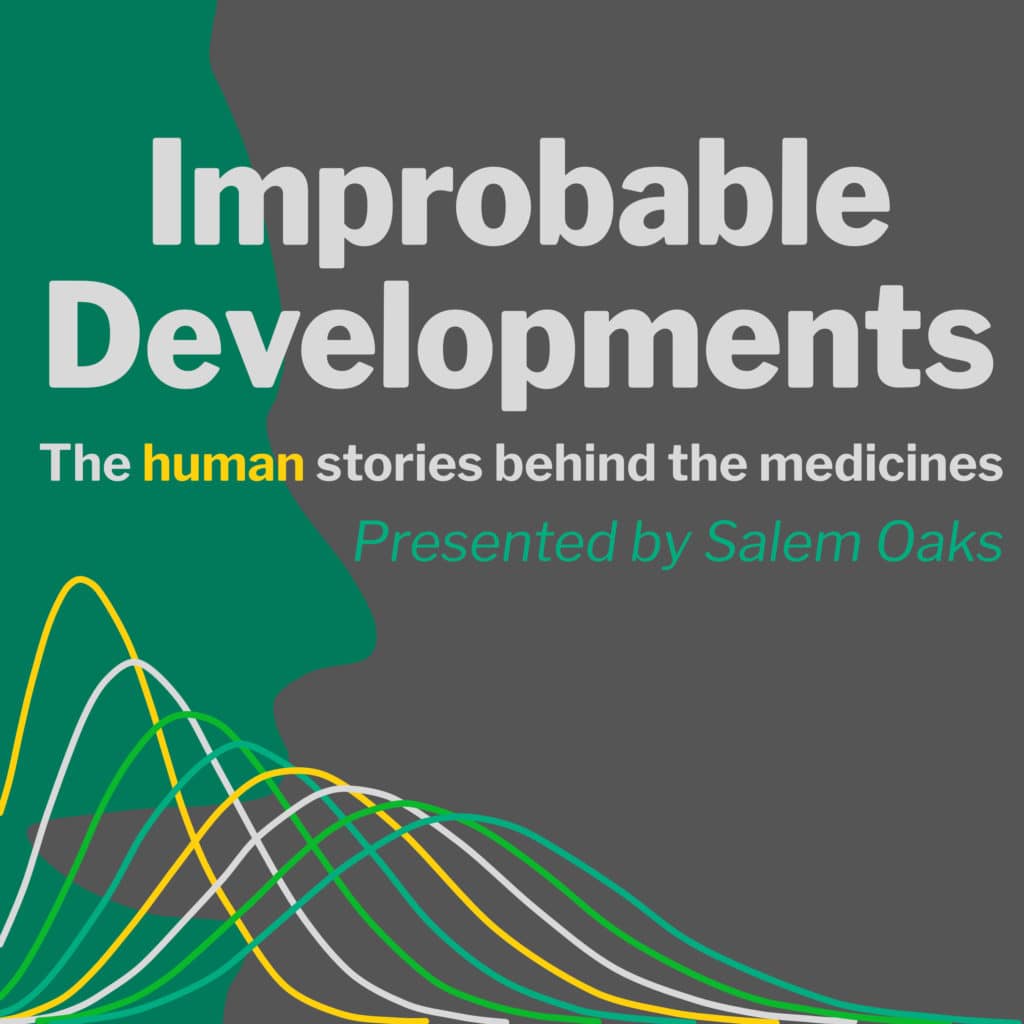 The science of drug discovery and development creates a rich landscape for all sorts of stories to unfold.
Each month we are going to talk to someone who was in the trenches of R&D and let them tell their story. We'll be talking about medicines you may know and some that never saw the light of day.
Read More