Introducing Empowered Together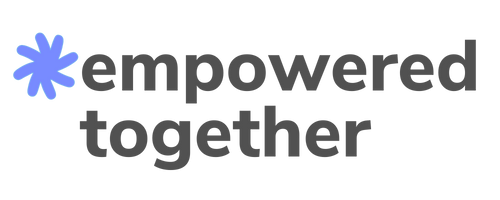 Guest Post
When my daughter was diagnosed at six with Wiedemann Steiner Syndrome, we already knew we were on a rare path. She had missed milestones, communicated in unique ways, and displayed biological markers of a rare syndrome. I was learning on the fly and seeking out support wherever I could find it.
The problem was that I couldn't find providers and businesses that were the right fit for us. Some didn't accept our insurance, some didn't respond kindly to Neurodivergent behavior. My parent friends shared resources with me by word of mouth and that power of shared knowledge captivated me.
I gathered a group of parents from around the country, called Empowered Together, and folks began sharing therapy tips, business recommendations, and emotional support with each other. I started digitizing these "word of mouth" resources so people outside our group could benefit. In addition, disability self-advocates started sharing their favorite businesses and queries with me.
Today, the Empowered Together® community includes self-advocates and family members affected by rare disease, disability, neurodivergence, and special healthcare needs. In response to our collective need to find recommended businesses, we built a web app where folks can find, review, and recommend businesses to others within the community. This is our starting point for increasing inclusion and access in our world. If you're looking for recommended resources and want to share businesses you appreciate, we'd love for you to sign up at https://app.empoweredtogether.us.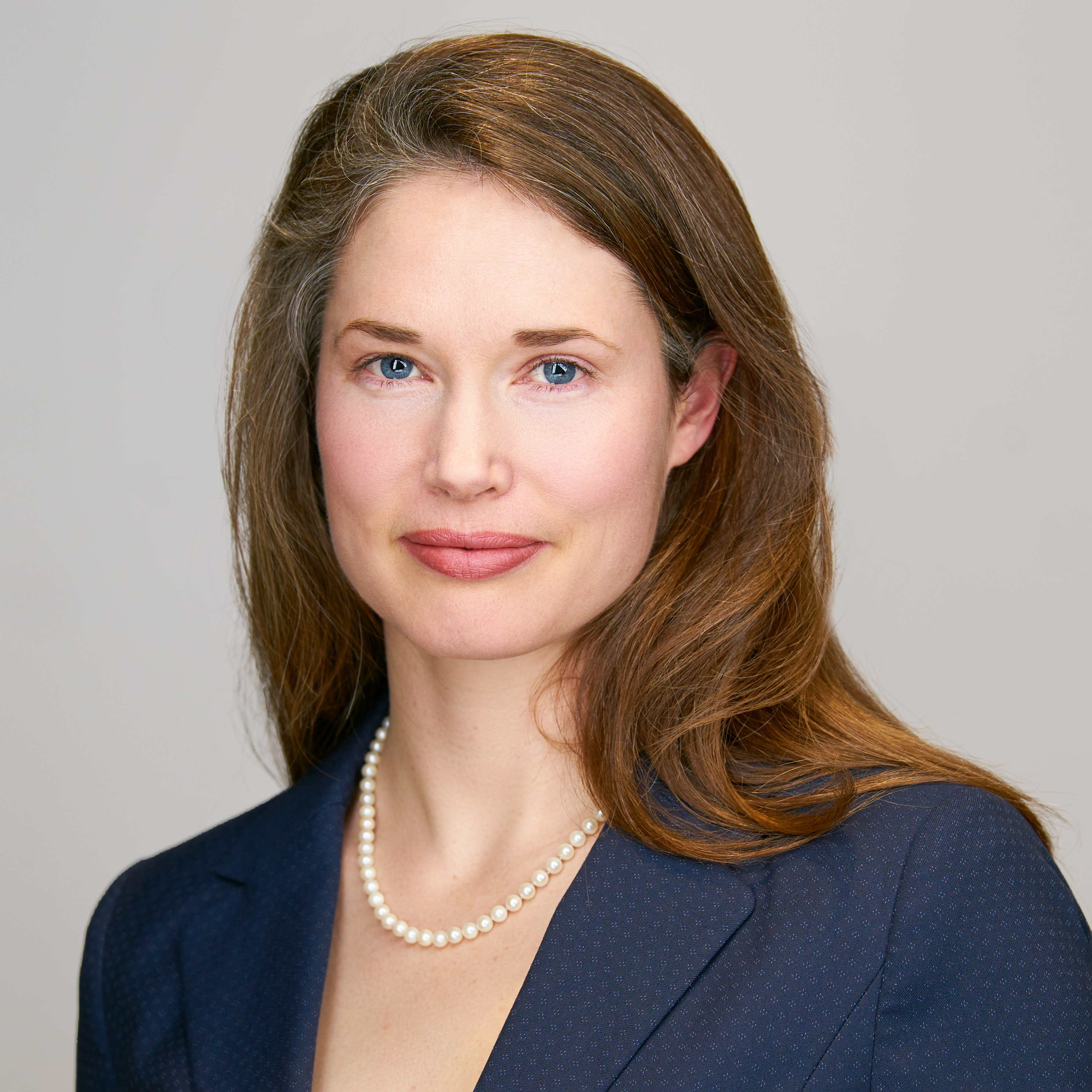 Sarah Spear
Founder & CEO
Empowered Together
Posted by Heather McCullen