Don't Miss This Rare Chance to Learn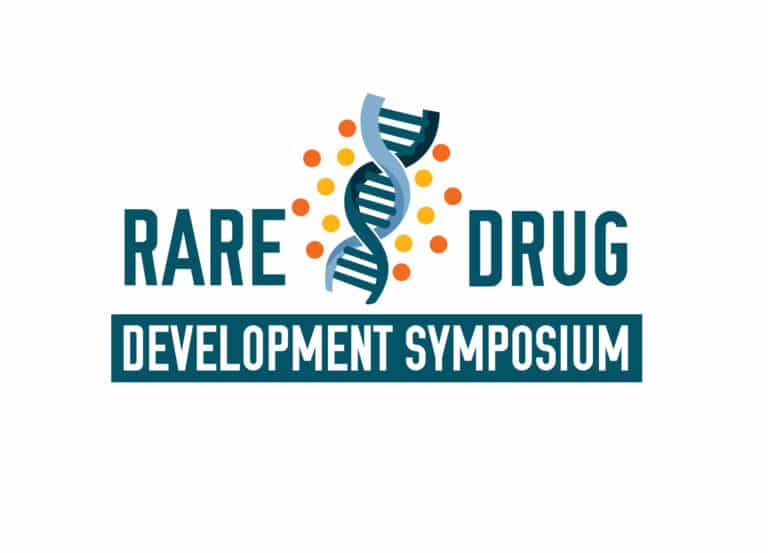 Just over a year ago, I wrote a blog singing the praises of the Rare Drug Development Symposium co-sponsored by Global Genes and the Orphan Disease Center at the University of Penn. In my opinion, there were three defining characteristics of this event that set it apart from the rest.
The Right People (Patients, family, and advocates)
The Right Topics (Research and Development)
The Right Levels (Split-track for beginners and veterans)

So, I am truly excited to be heading to Philadelphia for the 2019 Rare Drug Development Symposium.  I am excited to see familiar faces and meet new people.  People who were newly active in the world of drug discovery and development last year will have learned so much and will have new stories to tell.  Veterans will have learned new perspectives on the progress made by patients and researchers together.  And, I cannot wait to learn about the new hopes and concerns that are raised by the recent advances in gene therapy.  It is an exciting time!
I hope you can be there to learn too.
Salem Oaks is proud to be exhibiting at this event. We are looking forward to showing you what we have to offer. More importantly, we want to learn from you. We will be collecting your input and ideas about how to continue this journey of learning about the quest for new medicines and treatments, the active patient's role, and how we might serve you better.
We want to learn from you:
What questions do you have about drug discovery and development?
How do you like to learn?
What gets in the way of learning about drug development?
If you are going to be there, please visit our table and help us help you shape the future of medicine.
If not, leave a comment on our website (http://salemoaks.com). Sign-up for our e-mail. Share with your fellow patients, family, and advocates.