UPDATE: Online Course Library Grows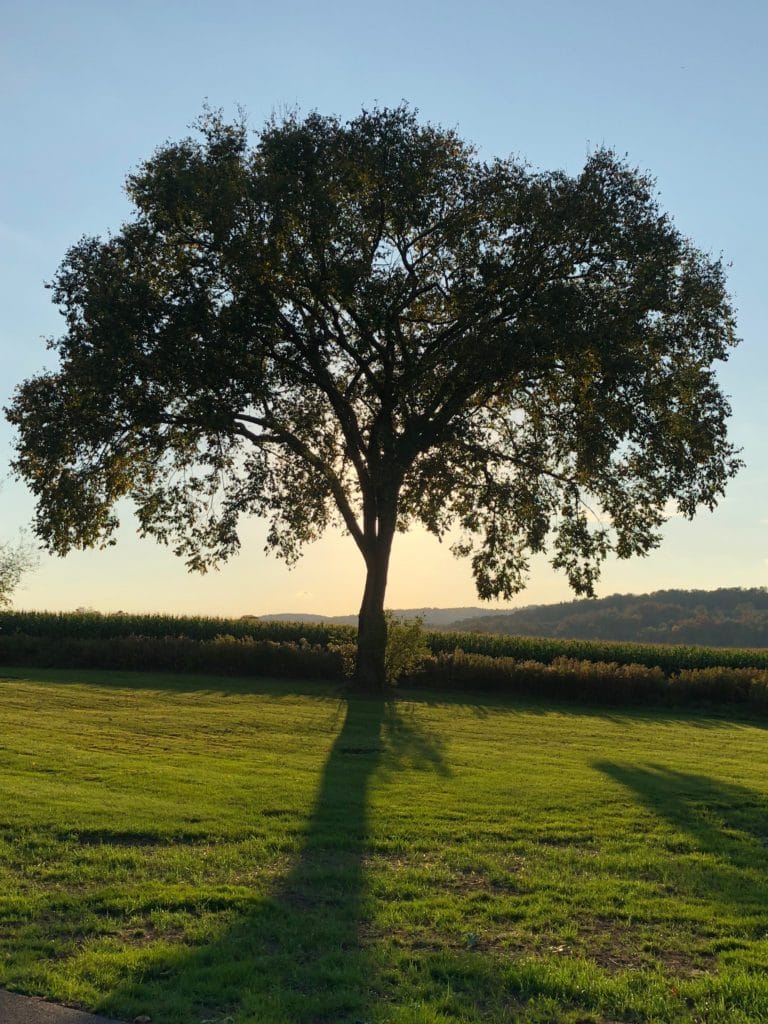 Building Momentum
Salem Oaks' portfolio of online courses is growing rapidly. Since last month, we launched two new modules in the R&D decision-making series, bringing the total to four.
Four Down…
Decisions Decisions – an overview of the high-level decisions that are made through medicine discovery and development
Open Water – a three-part series that journeys through the unchartered waters of Research
Part 1: Selecting a Research project
Part 2: Discovery and Pre-clinical Research (NEW)
Part 3: Phase 1 Clinical Studies (NEW)
Each of these courses only takes about an hour. But be aware that these are NOT passive learning experiences. You will be invited to be an active part of the team and be asked to guide some of the decisions. In the process, you will meet many team members and see how they bring their training, experience, and perspective to this very complex task.
Please carve out some time and give our courses a try.

…Three to Go
We thought you might like to know what is coming next in our online catalog.
The Decisions Series is planned to include seven modules.
We are hard at work creating On Track, a new course about the late stage development of a medicine. The work shifts from the wide-open search for something that works to a more directed, process-driven accumulation of knowledge about that compound. It is much more like a railroad. The team's first job is to lay the tracks in the form of a plan. Their second job is to run the trains to get the riders to their destination safely, comfortably, on schedule, and on budget. In this case, the destination is a well-crafted New Drug Application (NDA). All Aboard!
And the remaining two courses will focus on the decisions made by Regulators and Payers. When an NDA is submitted, one hurdle is to get approval to market the new medicine. Another hurdle is to ensure access and reimbursement for patients. Each of these hurdles requires its own course to help you understand the decisions made, by whom, and through what process. These courses will also expand our view to examine the global challenges of bringing medicines to patients.
Beyond Decisions
We have ideas for more than 20 courses in the future. After we cover the process through the lens of Decisions, we are going to put on a new pair of glasses to look at the accumulation of knowledge inherent to R&D. We will look at how basic science is converted to applied science, how ideas are turned into experiments, and how molecules become medicines.
What do you want to learn next?
We hold to the values of #askpatients. So, please contact us with your needs.
What do you want to learn about the biopharmaceutical R&D world?
What would make patients more effective partners?
What new areas should patients be studying to stay ahead of the curve in shaping healthcare of the future?
We look forward to hearing from you.