Remember Why We Are Doing All This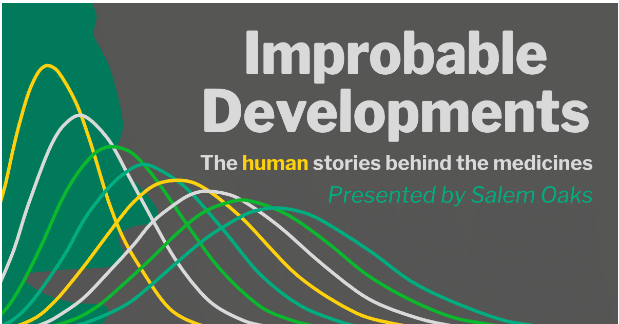 Meet Kyle Bryant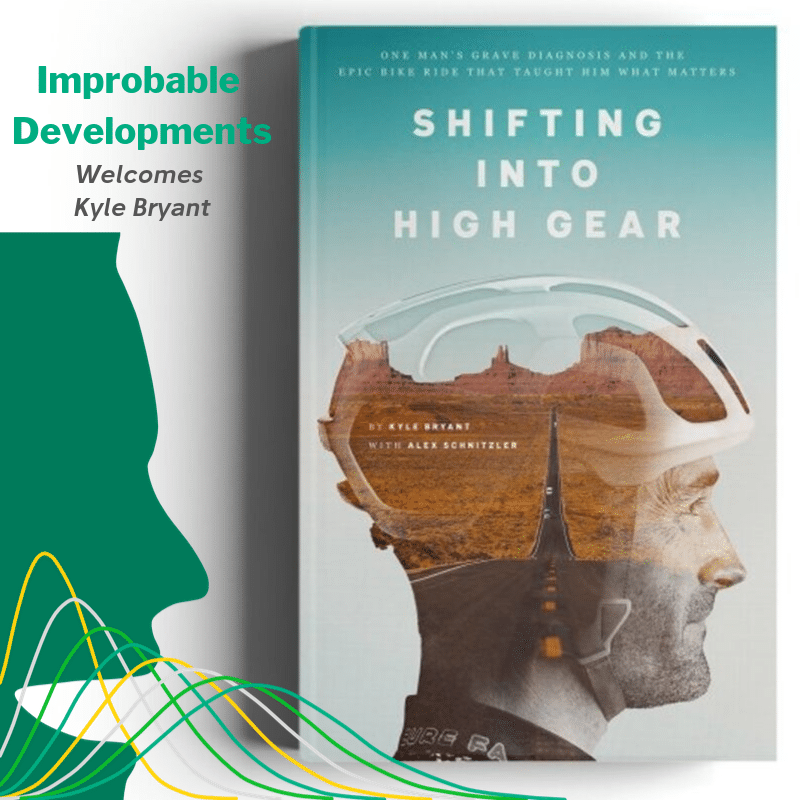 On our next episode of Improbable Developments we welcome Kyle Bryant of the Friedreich's Ataxia Research Alliance (FARA) to discuss his journey as a patient with Friedreich's Ataxia (FA), as an active patient leader, and in his job as a liaison between the FA community and researchers.
After being diagnosed with FA when only 17 years old, Kyle has dedicated his life to helping other people with FA and exemplifying the adage "Life is how we react to it!" He has reacted by becoming a long-distance bike rider, podcast host, author, and full-time patient advocate.
Unexpected Impact
Kyle opens up about his drive to help others deal with the challenges of life with FA and other disorders. It started when he wrote a daily blog during his first big bike ride from San Diego to Memphis. The comments and responses to this blog made him realize "Oh my gosh, we can make a real impact" by giving people hope and community. It was life-changing for him.
Doing His Part
Kyle has a very healthy perspective on participation in clinical trials. He talks about his understanding that he may be just one small "mouse" in a study, but he can be the most powerful mouse that ever lived, an essential ingredient to make a drug a reality.
Please listen to get the whole story. Improbable Developments
Kyle Bryant is the author of Shifting Into High Gear: One Man's Diagnosis and the Epic Bike Ride that Taught Him What Matters. He is also the co-host of The Two Disabled Dudes Podcast (@2DDPodcast) with his friend Sean Baumstark. He and Sean are featured in the award-winning documentary The Ataxian.