How many blessings can be squeezed into 20 years?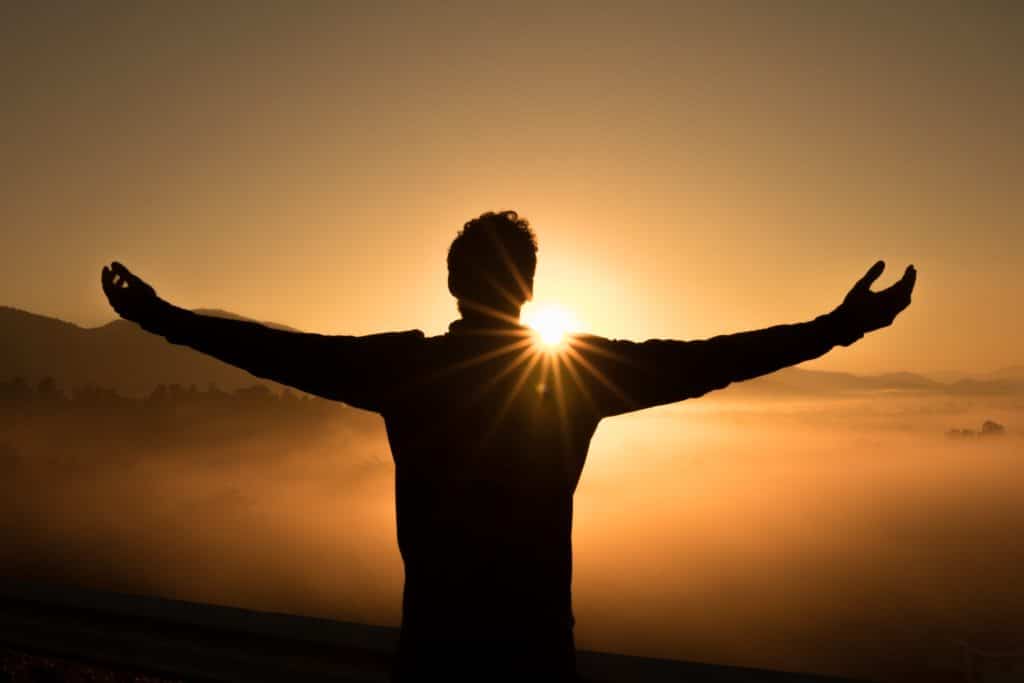 Twenty years ago, today, I woke up and had cancer.
I had no idea what the day would bring.  It had been about two months since I was diagnosed with myxoid liposarcoma in my left thigh.  I had come to peace with my Lord and Savior and simply put my life in His hands.  I wasn't at all scared, but I was looking right into the eyes of death.  I may have already celebrated my last Thanksgiving, Christmas and New Year.
By the time I fell asleep that night the tumor was gone.  I have been cancer-free ever since. I thank the talented surgeons who did a marvelous job.
Here it is 20 years later, and I have been blessed with so much.  Seven graduations (3 for each daughter and one for my wife Cathy). Two daughter's weddings. Two new "sons."  A renewed faith. Twelve Mission Trips and consequently a list of hundreds of Facebook friends. The privilege to hold public elected office. A very successful and fulfilling career and wonderful early retirement. The opportunity to visit many countries in the Americas, Europe, and Asia. Many wonderful adventures with my wife of nearly 35 years.  The chance to fulfill my mom's Disneyworld Dream for my parent's 50th anniversary.  Celebrating my grandmother's 100th birthday.  Twenty more Thanksgivings.  Twenty more Christmases. Twenty more Birthdays. Twenty more anniversaries.
So yeah, there is no doubt that those prayers in the early morning of January 28, 1998 were answered.  And as He promises, He has given me an abundance beyond anything I could imagine.  In fact, the diagnosis itself gave me much needed perspective on life.  Every moment since that day has been an unexpected gift and therefore greatly treasured.  Having been challenged, nothing else I have faced could really cause me stress.  It hasn't always been easy, but I have never lost confidence the God does all things for good.  And this has made all the difference.
Photo by Zac Durant on Unsplash.com