Looking Back at Our Growth in 2019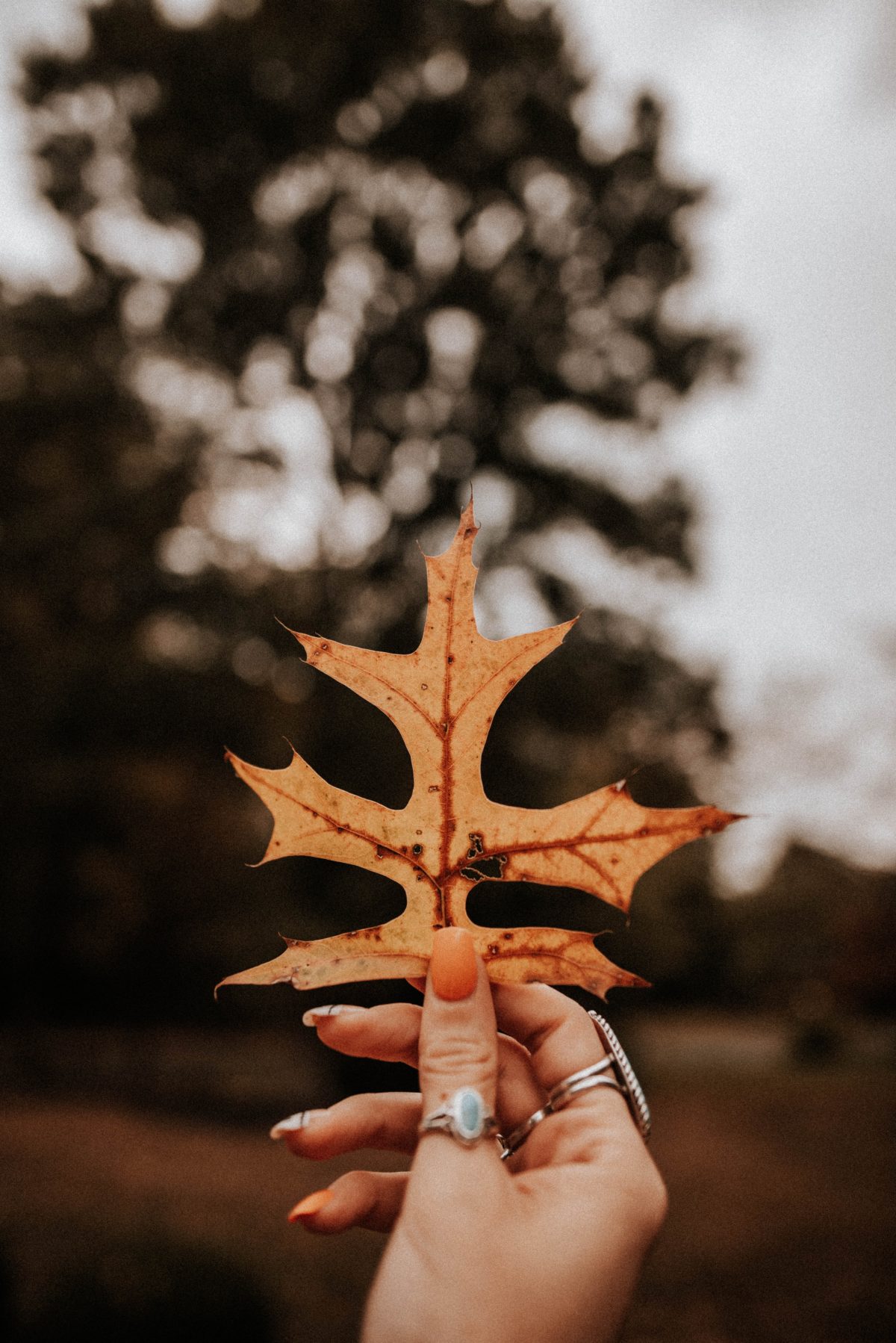 Writing goals and expectations at the beginning of each year is a double-edged sword.
Boston, MA

Philadelphia, PA

Boston, MA

San DIego, CA

One of our favorite guests

Boston, MA

rideAtaxia Philly
On one hand, it is critical to provide some semblance of focus in the midst of all the activity around us.
On the other, when looking back we see just how uninformed we were. Like trees, we don't know what is coming, but we can look back and reflect on what went into adding another ring to our trunk.
Roots Growing Deeper
Our Join-the-Team course stimulated some interest throughout the year, but we have not had the opportunity to run it live for our customers again. We have created a way to bundle the case study with some of our online learning for organizations that want to increase the number of people they can reach. Just this month, we signed a contract with the Friedreich's Ataxia Research Alliance (FARA) to develop a new course that focuses on three areas they are often asked to get involved: the review of clinical trial protocols, IRBs, and DSMBs.
Our online learning library grew substantially. We now have four online modules that take the learner through a high-level sweep of the entire drug development process and three deep dives into Discovery, Pre-Clinical, and Phase 1. There are two more modules nearing completion, and two more still on the drawing board. What we really need are more people taking advantage of these entertaining and cost-effective modules.
New Branches
One of our most ambitious goals was to start a podcast. We are excited to report we have done it! The Improbable Developments podcast (@ImDevPodcast) launched in September with an interview of David Fajgenbaum just as he started his book tour for Chasing My Cure. The goal of the podcast is to introduce our listeners to a broad range of people involved in discovering and developing new treatments. Every medicine has a human story behind it. The podcast is currently published monthly. We are always looking for guests – just send us a note. Please subscribe and leave your comments.
In the Garden
We also have grown our network through many conferences, several of which we sponsored or exhibited. This has also allowed us to get more involved in the Society for Participatory Medicine, the Global Genes Corporate Alliance, and the Westchester Biotech Project. This work requires a community and we are excited to make our contribution.
We also have done more with FARA. In September we attended the big FA weekend including the Ambassador Training, rideAtaxia Philadelphia, and the Children's Hospital of Philadelphia FA Research Symposium. This was one of the most inspiring (and exhausting trips) of the year.
Some Pruning
Some of our goals were just out of reach this year. These include our planned healthcare review articles and our healthcare lexicon. Hopefully, we will increase our capacity next year and find ways to pursue all our good ideas. For now, we have had to trim them back to allow more fruitful growth.
New Perspectives
We have learned so much throughout the year. One of the major learnings was that we are able to work with the organizations we serve to develop grant requests. The benefits of this are both financial and intellectual. By collaborating with others, we are better able to generate ideas, pool resources to get more done, and ensure we are meeting patient/caregiver needs.