Salem Oaks and The Friedreich's Ataxia Research Alliance Are Partnering on Course on Clinical Trial Protocols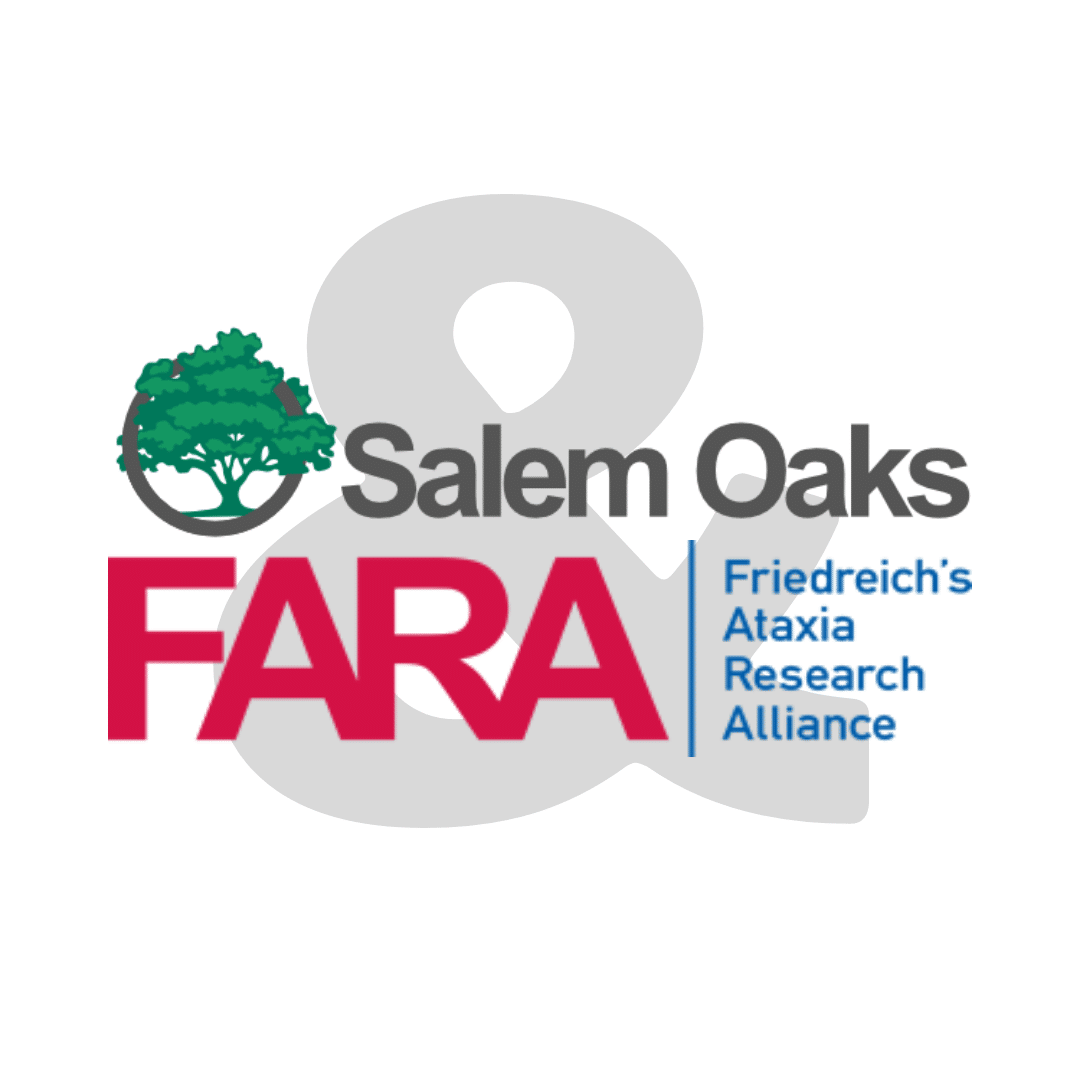 Contact: Heather McCullen, Salem Oaks LLC
Phone: 518.791.8812
Email: heathermccullen@salemoaks.com
Salem Oaks and The Friedreich's Ataxia Research Alliance Are Partnering on Course on Clinical Trial Protocols
January 3, 2020—Salem Oaks, LLC and The Friedreich's Ataxia Research Alliance (FARA) are excited to announce a partnership to offer a new learning opportunity for FARA Ambassadors. Through funding by a grant from the H.G. Barsumian, M.D. Memorial Fund we will be conducting an interactive course on clinical trial protocols. At the end of the course participants will be able to: understand and critically review a clinical trial protocol; provide actionable feedback; and develop supporting arguments for the feedback based on ethics, patient perspective, and practicality. Expected to be completed in the first half of 2020, this course will also allow Salem Oaks to further refine their teaching materials and process.
Salem Oaks has previously worked with FARA to pilot Salem Oaks' Join-the-Team course. In this pilot a group of FARA Ambassadors worked as a simulated pharmaceutical team to complete a case study based on developing a treatment for Friedrich's Ataxia. This was a powerful learning experience for everyone involved and we're looking forward to working together again.
About FA
Friedreich's ataxia is a rare, degenerative, life-shortening neuro-muscular disorder that involves the loss of strength and coordination usually leading to wheelchair use; fatigue; diminished vision, hearing and speech; scoliosis (curvature of the spine); increased risk of diabetes; and a life-threatening heart condition. Most individuals have onset of symptoms of FA between the ages of 5 and 18 years. Adult or late onset FA is less common, <25% of diagnosed individuals, and can occur anytime during adulthood.
About FARA
The Friedreich's Ataxia Research Alliance (FARA) is a national, public, 501(c)(3), non-profit, tax-exempt organization dedicated to the pursuit of scientific research leading to treatments and a cure for Friedreich's ataxia. FARA Ambassadors are a team of patients who work to build awareness of Friedreich's ataxia with pharmaceutical partners, academic researchers, and the general public. Learn more at cureFA.org
About Salem Oaks
Salem Oaks offers a variety of educational products for all stakeholders in the future of medicine . We dare to imagine a world in which people are equipped to collaborate to successfully shape the health ecosystem of the future. Learn more at salemoaks.com.
Posted by Heather McCullen