Introducing Salem Oaks: Empowering Patients to Shape the Future of Medicine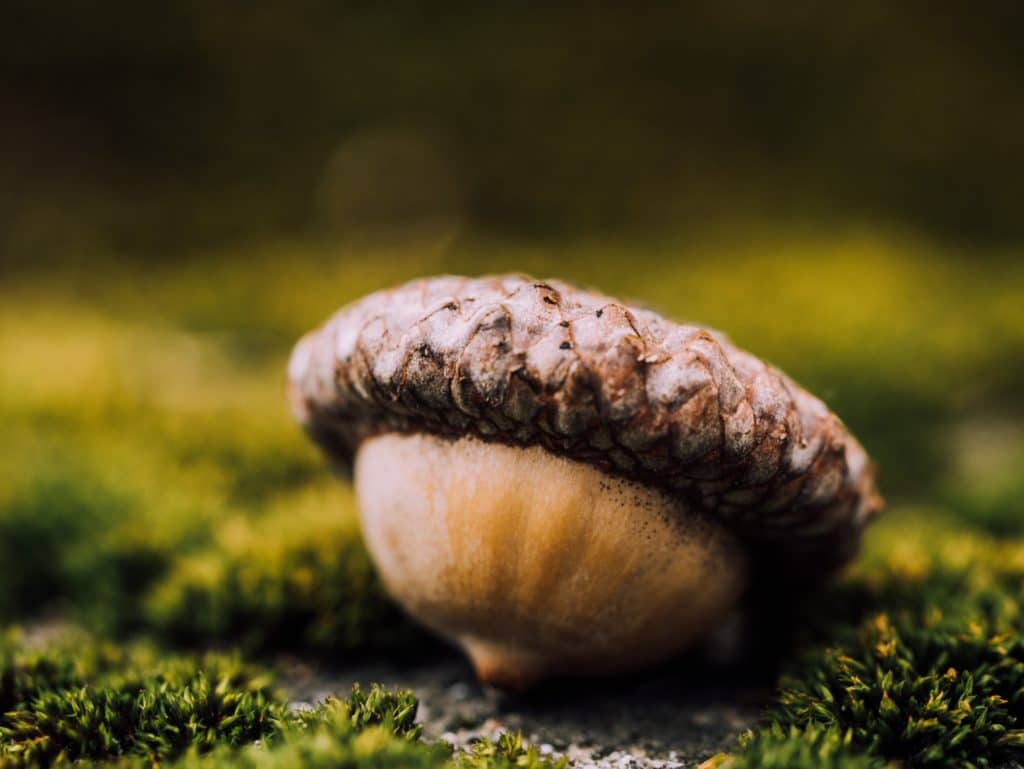 I remember the day vividly. It was cold and rainy, the night before Thanksgiving. I was sitting in an oncologist's office and she said those words, "You have cancer and I am not able to treat you. You are going to need to see a specialist." It was official, I was a cancer patient and now had to begin one of the most terrifying and intense learning journeys I had ever been on. That was over 20 years ago.
Salem Oaks was born out of that journey and shaped by my 30-years working in Pharmaceutical R&D.
We believe that patients become the experts in their own disease, whatever it might be. We believe that the vast potential of that expertise is being left out of the development of new medicines. We believe that those patients deserve to be at the table throughout the R&D process. We believe that companies really want those patients' contributions.
We want to provide hope for patients. We want to provide a sense of participation and control over their situation. We want to level the playing field so that the patient voice can be heard among the many scientists and other experts that come together to create new medicines. We want to bridge the gap between scientists who chose to enter the field and patients who did not.
We create educational experiences that will prepare patients, parents, caregivers, and advocates to have a bigger impact on the course of their health and the health of others through their active participation in developing medicines. We build the knowledge, skills, and confidence required to have a real impact.
We do this by creating engaging and interactive programs that meet the patients where they are on the learning curve and when they need it. Our programs are designed to be used for any medical disorder. Our expertise is in developing medicines; we rely on the patients to bring the disease experience and expertise to the conversation. These programs are also designed to help build communities of people facing the same challenges. In this way, our programs create the practice field that can help people learn to communicate, contribute, collaborate, and take full advantage of all their expertise to develop better solutions.
As a new company, we are focusing our efforts on developing the first few programs. These programs are currently tailored for people who are serious about their patient advocacy and are interested in decoding the mysteries of biopharmaceutical R&D. Our model is to offer these courses in partnership with and through the disease organizations. We want to help those organizations strengthen their positions as the go-to spots and improve their offerings for the patients they serve.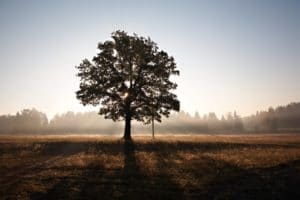 Please visit www.salemoaks.com to learn more about what we have to offer.
Photo by Aaron Burden on Unsplash; Photo by Roman Averin on Unsplash