How to Incorporate Family Caregivers in Chronic Care Management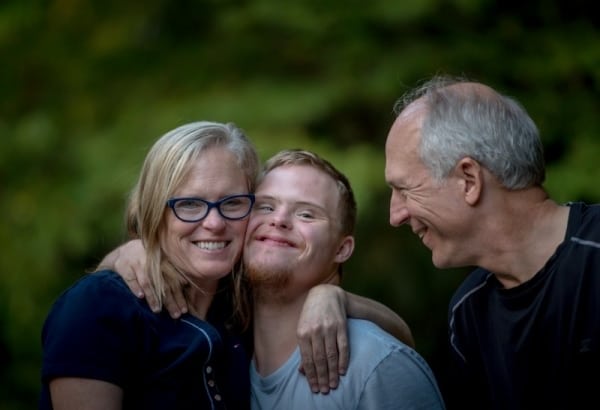 We need to help people understand their rights to information (and to privacy) when they choose to help care for a family member. The article points out many barriers to family members effectively assisting in the care of loved ones.
This situation seems similar to writing one's last will and testament.
It needs to happen before it is really needed.
It can be an uncomfortable discussion
It is fraught with family dynamic complexities
It can greatly reduce later distress
The difference is that this is not about "stuff."  It is about helping improve the outcomes for patients.  We need to find a way to educate people about the intricacies of HIPAA, how to authorize others to speak with their healthcare team and how to ask the right questions.