Even the oldest trees started as an acorn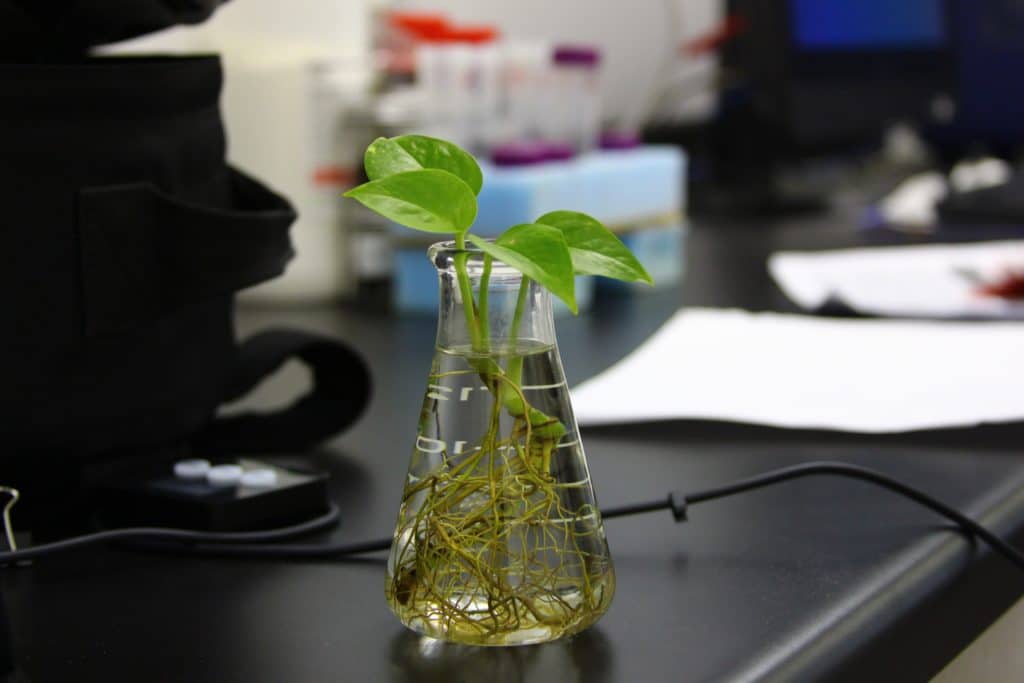 The acorn has sprouted
Salem Oaks has done a lot in the last year or so.  When this company began it was just an idea.  Over the last year, not only has the company grown, but projects are now under way and in action.  We are actively gaining an understanding of the needs and wants of members of the patient and patient advocate community through surveys, interactions and conference appearances and believe that what we have created will fill that need.
We are making big changes to our website to reflect where we are now.  These are just beginning; continue to check http://salemoaks.com through the autumn for updated information on our offerings and a few other changes.  If you can't find what you are looking for, ask us and we will be happy to help, our contacts page is fully updated (or if we accidentally deleted something then thanks in advance for the heads up).
Coming to Fruition
Plans have become programs.  Salem Oaks is proud to be launching our first e-learning course at the end of September.  We are diving into the decision-making behind the process of the research and development team and bringing the viewer an engaging course about what goes into these decisions.  This is only the first wave of courses and Salem Oaks will continue to build on the Research and Development process as we expand our library.
Salem Oaks has also designed an interactive course called "Join-the-Team." Participants are placed on a virtual team within a fictitious pharmaceutical company and given a series of tasks that will give them practical experience pursuing new treatments and running clinical trials in their disease area.    This gives the participants the opportunity to build confidence about the process, learn the language involved and engage with peers to build the research needed. This course is focused on digging deeper and thinking like an R&D professional.
We are running a Join-the-Team pilot with the Friedreich's Ataxia Research Alliance Ambassadors (http://curefa.org/ambassadors).  If you are interested in scheduling a Join‑the‑Team experience for a group of 6-8 individuals, please contact us.
Every strong tree needs help to grow
Salem Oaks is on the scene.  We are actively engaged in social media and ready to build relationships and participate in collaborative efforts.  The team has been making their presence known on Twitter (amongst other platforms.) Engaging with peers, and the community we are working with, has been a huge factor in the growth we have made.  Various organizations that we have met along the way have proved to be great partners and collaborators.
The team is also getting their toes wet in the world of podcasts. Podcasts, we all love them and listen to them, and sometimes get to part of them. The head of Salem Oaks recently had the opportunity to be a guest on Outcome Rocket (https://outcomesrocket.health/). We'll let you know when the interview is going to be broadcast.
New growth is everywhere
Conferences are great opportunities to gain a wealth of knowledge and new connections all in one place.  Guess what? Salem Oaks loves them.  Our calendars are quickly filling up with places our team will be, but this is not to say that we wouldn't love to hear about more.  If you know of any upcoming conferences you think Salem Oaks would love to attend, please send them to us through email or social media.    Even better, if you'd like to hear from Salem Oaks about the changing ecosystem of medicines development at an upcoming conference, drop us a note.  Follow @SalemOaks on Twitter for updates on where we'll be, we hope to  meet some of you in person soon.
Every great oak started as a sapling.
The vision behind Salem Oaks is a world in which people are equipped to collaborate to successfully shape a healthier future.  We are actively working in line with this vision and are continuing to build what we have to offer.  We are here, ready and willing, to educate, collaborate, and learn from those around us.  Salem Oaks is making big changes, and this is only the beginning.