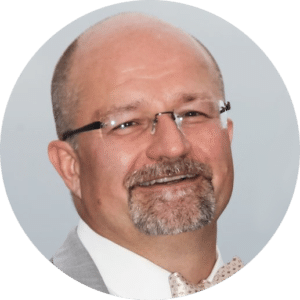 Kevin is a seasoned drug developer with outstanding people skills.  He has a passion for helping people see the "bigger picture" so that they can achieve their most important goals.  During his 30-year career with Pfizer, Kevin acquired a broad and deep understanding of the Drug Discovery and Development Process.  Kevin is a proven leader able to move seamlessly between strategic and tactical discussions to move projects forward.
In addition to his business knowledge, Kevin has developed strong skills and expertise in creative thinking, change management, knowledge management, team effectiveness, and training.  During much of his career, he educated colleagues and others about pharmaceutical R&D, including establishing and running Pfizer Research University.  Kevin is known for his ability to help people understand each other's perspectives so that they can work together more successfully.
Since starting Salem Oaks, Kevin has continued learning.  He is the host of our two podcasts. Raising Rare and Improbable Developments.
Kevin is a member of the Board of Directors for Rare New England
You can schedule a time to talk to Kevin