WE STRIVE TO DO WORK THAT BENEFITS THE PATIENT+ COMMUNITY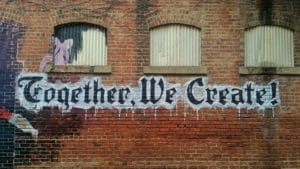 Salem Oaks is in the final stages of installing its first big wave of online learning modules. If you haven't checked them out yet, you can learn more at http://salemoaks.com/e-learning/ . The modules that we have released thus far have been about the decision making during the Research and Development phase of Pharmaceuticals, a high-level journey through the course from start to finish.
But what's next? As a team we have discussed a number of directions on where to go with our next courses. We have passed around ideas but haven't quite settled on a final decision. We are hoping you will help. What do you most want to learn about or understand about the Pharmaceutical process, industry, or language? What will benefit your own journey the most?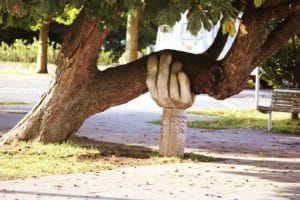 We hope that you will take the time to email, tweet us, or connect on LinkedIn to talk about what you want to see. We exist to serve the patient+ community and want to know what will benefit you the most. If you are in industry, how can we help you with patient engagement? What education is most beneficial for you to receive about working with clients, or how to bridge the gap to bring them on board? If you are a healthcare professional, what do you want to learn or do you think would benefit your patients?
How can we help?