Helping Patients Influence R&D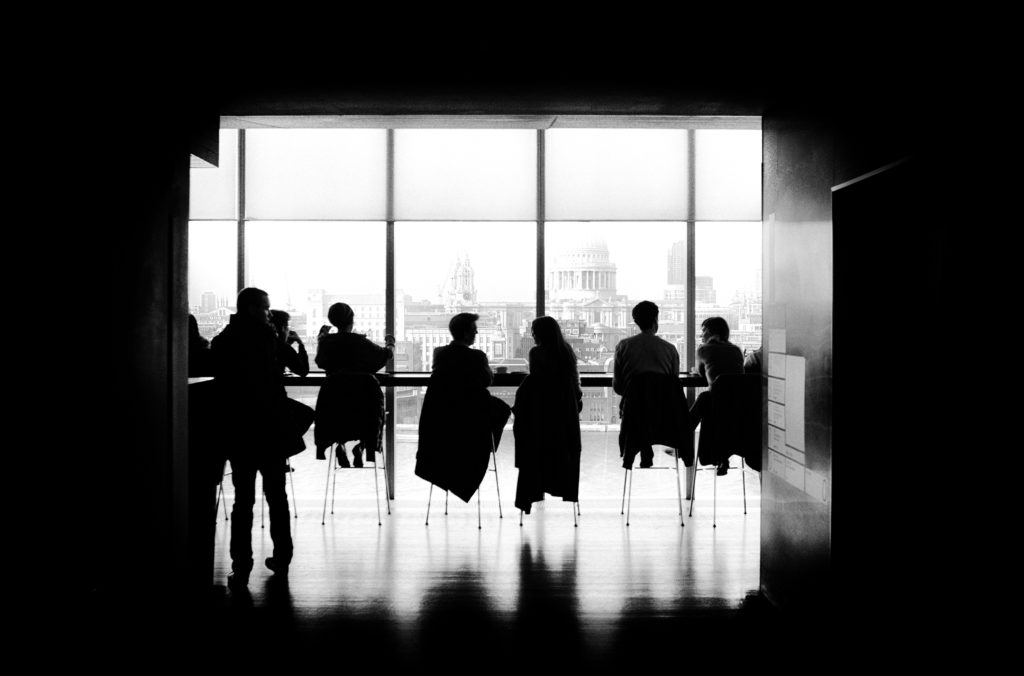 Patients and their families bring focus, insights, and urgency to the medicine development process.  Patient communities can play a big role if they are properly equipped.
Do patients and their caregivers understand where new medicines come from?
Do they understand the language that Researchers and Developers are using?
Do they know the key decision points where they can have the most influence?
Salem Oaks dares to imagine a world in which people are equipped to collaborate to successfully shape the health ecosystem of the future.  All parties involved are going to need to learn to work together in brand new ways to make this vision a reality.  Salem Oaks exists to help people learn about working with biopharmaceutical R&D organizations.
We have recently launched our first online course: Decisions, Decisions.   The design of the course was shaped by input from patients through Savvy.coop.  It looks at the Medicines Development process through the lens of decision-making.  The goal is to help people better understand when to get involved and how to influence the process. This is the first of four modules focused on decisions and gives a broad overview of high-level decisions.   We invite you to take a look at a short video to get a taste of what people will learn.
Our aspiration is to offer our courses at no cost to the patients and families.  We'd like to work with Patient Advocate Organizations and Disease Foundations to offer these products through their channels at a very reduced cost, and no cost to their audience.
If you are interested, please contact us.
Healthcare is rapidly changing.  Patients, their families, and their advocates are playing a bigger role in decision-making about their care.  In addition, the biopharmaceutical industry is realizing that patients can make a valuable contribution to the entire R&D process.  They are looking for patients (and others) who can influence the direction of research, the design, and conduct of clinical trials, and ultimately the products that are developed.